Watch out Eminem — you're not the only white rapper with a gory new song and music video. The Streets' Mike Skinner has 'em, too — and his have zombies and hilarious stabs at swine flu!
Skinner, having recently discovered the pleasures of releasing free music via Twitter, posted the panic-mentality-lampooning rap "He's Behind You, He's Got Swine Flu" along with a video featuring zombie-centric scenes from horror flicks. Watch below.
With mariachi horns wailing in the background, Skinner raps satirically about the public's panicky, apocalyptic reaction to the swine flu outbreak. He invites listeners to "make a sacrifice for society's sake — decapitate your mate," and mock-confesses: "I saw him scratch a rash and I had to grab an axe."
"Can I just state that nothing I do right now has anything to do with the label," he confessed. "They would not condone what I am doing."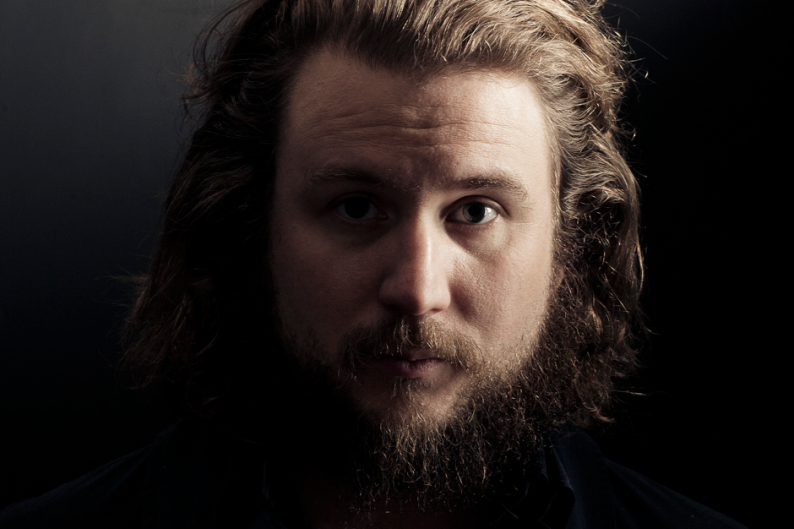 Watch the video below. It's hilarious, right? Tell us what you think in comments section.
The Streets, "He's Behind You, He's Got Swine Flu"
https://www.youtube.com/embed/K9hK45Are6w