Want the latest music news, concert and album reviews, and live photos while you're on the move? Well, you're in luck: SPIN has just released a new iPhone application that gives you all that and more!
Compatible with Apple's iPhone and iPod Touch, the easy-to-use SPIN iPhone app. features the latest from SPIN, with new content automatically updated throughout the day. The best part? It's totally free!
"SPIN's unique, vibrant coverage of music and culture, and the speed with which they change, make iPhone and iPod Touch the perfect mobile way for music fans to get everything they need to know wherever and whenever they want," says SPIN publisher Malcolm Campbell.
Visit iTunes to download the SPIN iPhone Application for yourself — the future of music coverage awaits!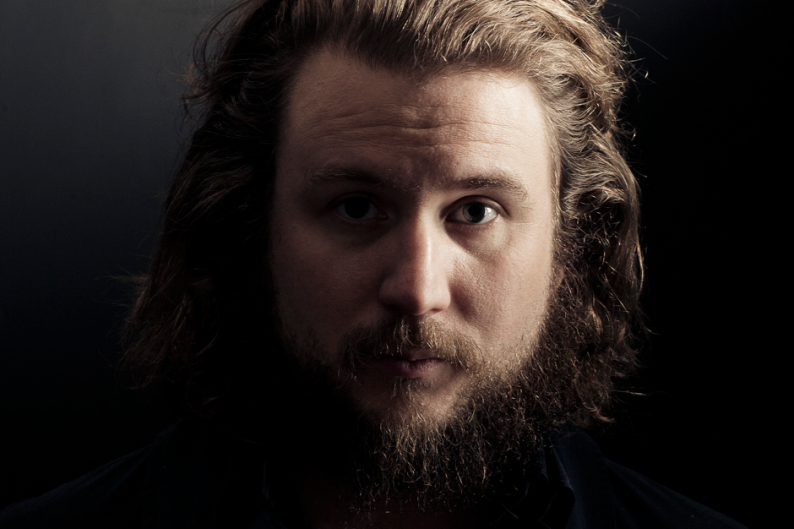 Check out our video demo!