Snow Patrol singer Gary Lightbody is cool with his band being "like the Village People, only less gay."
But when it comes to his solo work, Lightbody is heading in two very different directions.
"A lot of the stuff I've been writing recently is just so leftfield that it just wouldn't fit on a Snow Patrol record, so I've had to invent other ways of getting it out there," he told BBC.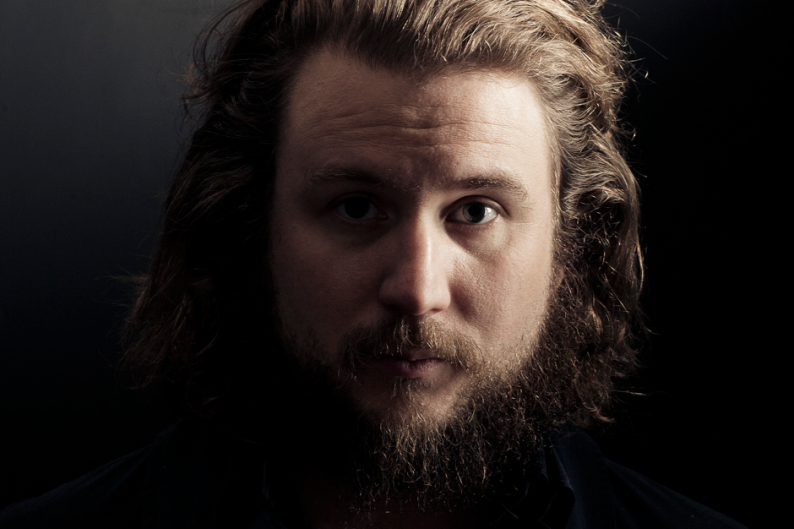 Those "other ways" include an abstract record called Listen Tank with producer Jacknife Lee (who produced Snow Patrol's last three albums) and a country music LP titled Tired Pony. Lightbody hopes to release both in the near future.
"I call it Russian submarine music," Lightbody says of Listen Tank. "I don't know why, there's just lots of voices on it with me using my vocals as an instrument rather than a guitar. It sounds like some underwater choir."
As for the country project, Lightbody revealed he has long been a fan of the genre. "I always thought I had a country album in me and it turns out I did," he said. "I don't know whether people will dig it or not. It's just something I wanted to get out of my system."