Akon protégé Dolla was murdered Monday afternoon in LA's Beverly Center. The up-and-coming Atlanta rapper, born Roderick Anthony Burton II, was shot multiple times in a parking garage at the shopping mall, and was later pronounced dead at Cedars-Sinai Medical Center. He was 21.
The suspected killer, 23-year-old Anthony Louis Berry, was arrested Monday night at L.A. International Airport. Airport police sergeant Jim Holcomb told the Associated Press that the alleged murderer didn't put up a fight: "As the officers approached the subject, they asked him, 'Do you know why we're here?' He put his (hands) in the air and said, 'Yes, I've got a gun in my waistband. Don't shoot me.'" Berry's semiautomatic handgun was then recovered and he was turned over to the LAPD. His bail is set at $1 million. There's no word yet on his motive.
Dolla was a promising musician who was collaborating with Akon and T-Pain. He also modeled for Diddy's Sean John clothing line. At the time of his death, the rapper was working on his second album, "A Dolla and a Dream," due for release on Akon's Konvict Muzik label.
Find out more on Dolla's Myspace page.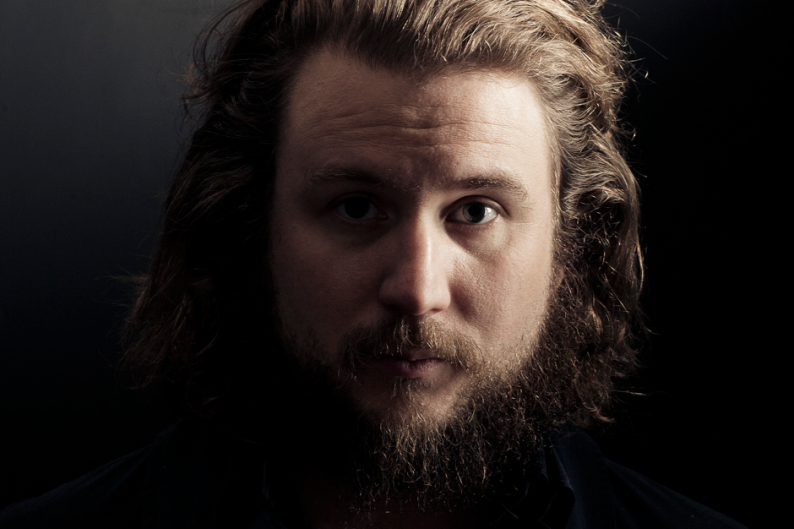 WATCH: Dolla, "Make A Toast"

WATCH: Dolla, "Who The F Is That?"