Former Wilco member Jay Bennett died Sunday in his sleep at home in Urbana, Illinois. He was 45. An autopsy will be performed to determine the cause of death.
During his seven years with Wilco (1994-2001) Bennett was a polarizing figure. The talented multi-instrumentalist was largely responsible for the band's shift from the genteel alt-country twang of A.M. to the more sonically experimental, pitch-black pop of masterpieces Summerteeth and Yankee Hotel Foxtrot.
But he may be more widely known for the temperament that came with the talent. Sam Jones' documentary I Am Trying to Break Your Heart focused on the increasingly tense relationship between Bennett and Wilco leader Jeff Tweedy, culminating in Bennett's ouster before Yankee Hotel Foxtrot's release.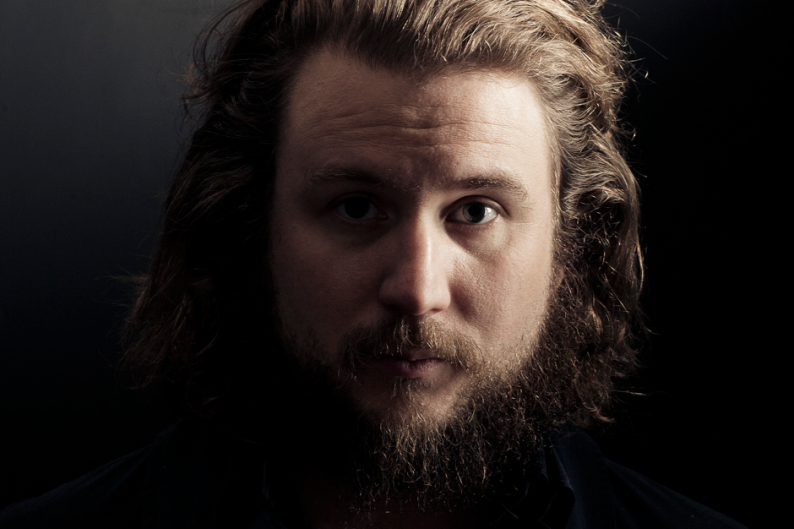 Just two weeks ago, Bennett, who had been suffering health problems in the past year, suddenly sued Tweedy for money he believed he was owed from the film, a development a puzzled Tweedy called "truly sad."
But an April 24 entry on Bennett's MySpace blog shed some light on his suit. The musician had discovered he needed hip replacement surgery, but he didn't have health insurance. Wrote Bennett:
"I still don't know exactly when my surgery will be, but I have learned a good deal about the procedure, and that has helped to make me MUCH less fearful. The double dose of anxiety caused by the pain, and the quite natural fear of the invasive surgery itself, really had me in its grip for a while, but now it only comes in waves. Once I am able to get a down payment of sorts together and actually have the surgery performed, I have been told that I then have only about six to eight weeks of physical therapy before I should be operating at approximately 80% capacity."
Tweedy said of Bennett's passing, "We are all deeply saddened by this tragedy. We will miss Jay as we remember him — as a truly unique and gifted human being and one who made welcome and significant contributions to the band's songs and evolution. Our thoughts go out to his family and friends in this very difficult time."