Depeche Mode singer Dave Gahan had a low-grade malignant tumor removed from his bladder, but is expected to make a full recovery and restart his band's world tour June 8 in Leipzig, Germany, according to a statement posted on the band's website.
"At doctors' orders Dave Gahan must take a break until June 8, to ensure that he makes a full recovery," the band said. "Dave Gahan sincerely thanks his fans for their support, understanding and patience. Depeche Mode deeply regret any problems or inconveniences the cancellations and postponements may have caused."
The band called off a string of European dates on their tour (supporting the recently-released Sounds of the Universe) after Gahan was hospitalized with what was believed to be a severe case of gastroenteritis before a May 12 gig in Athens, Greece. Tests revealed that he was actually suffering from a malignant tumor in his bladder.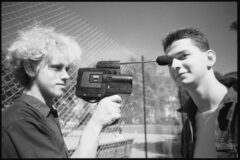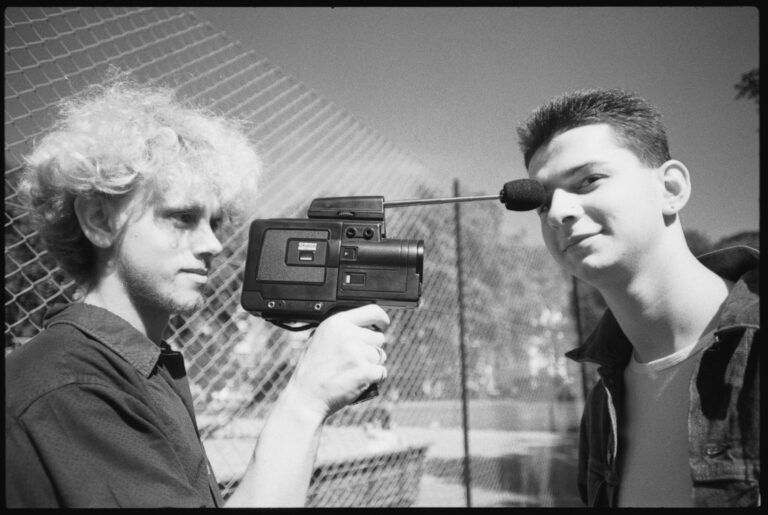 Next week, Depeche Mode will announce whether the nine shows they missed in Central and Eastern Europe will be rescheduled or canceled. The North American leg of the band's tour starts in late July.