Good news for Pixies fans: The influential Boston quartet will reissue their entire studio discography this fall with Minotaur, a boxset that also includes new album art and a live DVD! But there's bad news, too: The price isn't exactly recession-friendly.
For $175 fans can pick up a Deluxe Edition of the boxset, which comes complete with the Pixies' five studio albums — 1987's Come On Pilgrim EP, 1988's Surfer Rosa, 1989's Doolittle, 1990's Bossanova, and 1991's Trompe le Monde. It also features a DVD of the band's music videos and their 1991 performance at London's Brixton Academy, a 54-page picture book, and redesigned album covers by the Pixies' original designer, Vaughan Oliver.
For $425 (yikes!) hardcore disciples get a little more: the Limited Edition version of Minotaur, which includes added goodies: 180-gram vinyl versions of each album, a print of Oliver's artwork, and a 72-page hardcover book.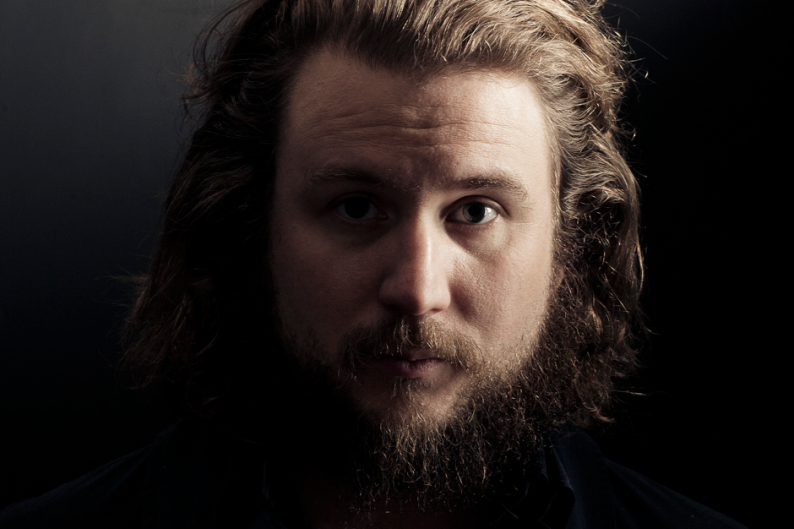 "Because the Pixies remain such a contemporary band and their sound is still so relevant today, we wanted to re-introduce them to their fans, giving them something that they would truly appreciate and cherish," said Jeff Anderson, founder of A+R (Artist in Residence), who also put together box set releases for Nine Inch Nails, Beck, and Sigur Ros."We're not inexpensive, but I think there are still people out there who don't mind paying for great quality."
The boxset goes on sale via Artist in Residence beginning June 15.
While you decide whether you're one of those people, listen to "Fate to Fatal," the title track off the latest release from bassist Kim Deal's side-project the Breeders. Best part: It's free.
The Pixies will headline the Isle of Wight festival in the UK June 14.