Three months ago alt-country hell-raiser and Mandy Moore's hubby Ryan Adams announced his retirement from music. Well, it seems the joke's on us: Adams has now returned with three new tunes as Werewolph, the name of his sometime metal side-project.
Adams, who released an album of Werewolph tunes in late 2006 called Feel the Laser, just launched a new Werewolph website where he posted the three tracks, including "Evil Weekend," "Mega Wizards," and "Dead People Unite," which has creepy lyrics: "Everybody smells like rotten meat / We're the maggot police, eating brains / Ripping people's eyes out when they try to use the Stairmaster."
Visit werewolph.com to hear all three songs.
Adams posted videos for some of the tracks on his personal website yesterday, too. Below, check out a silly, homespun clip for "Evil Weekend," which comes with more pentagrams, plenty of black and red coloring, and a God-like old-timer shooting bolts of lightning from his eyes!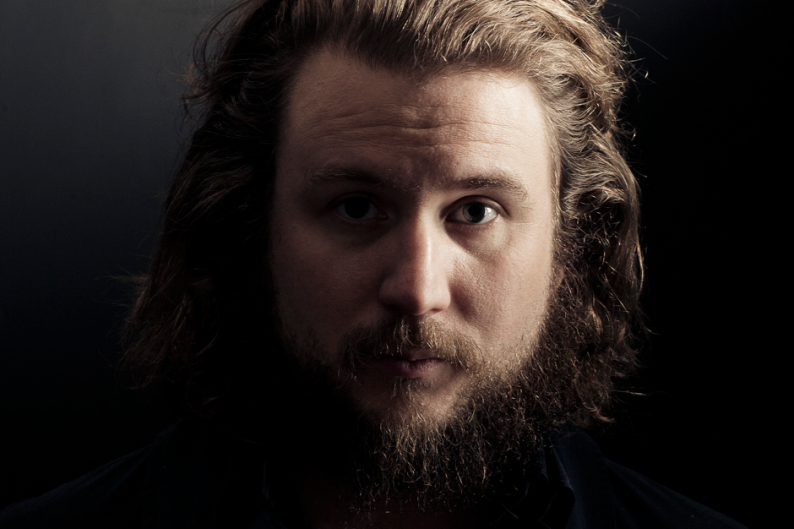 Werewolph, "Evil Weekend"
https://www.youtube.com/embed/WZiRw7HQ93k