Last night at the Windish Agency showcase at Emo's Annex, where bands like Dirty Projectors and Datarock were playing to a packed group of sweaty fans, there was a huge screen showing incoming tweets from anyone who felt like sending a message to Twitter directed at Emo's account.It was a clear sign of just how prevalent Twitter is here at SXSW.
Twitter is the de facto way that people are getting in touch and sharing their experiences at the festival. Assuming one is able to send tweets from their phone (which is a challenge with the completely overloaded cell networks in Austin), it seems like everyone is sending out little nuggets of what's going on around them. From promoting shows and blog posts to random commentary to posting photos, scanning the #sxsw feed feels like reading some mind-melded current of the festival's subconscious. Well, maybe a bit more of a self-promoting subconscious, but its subconscious nonetheless.
It's a great way to follow trends here. A general sampling of tweets from last night and this morning shows that Jane's Addiction's late-night show at Playboy's Rock the Rabbit party was the most buzzed about event of the night. Oh, and everybody's tired. And loves breakfast tacos.
>> Follow Gizmodo's Twitter feed
>> Follow SPIN's Twitter feed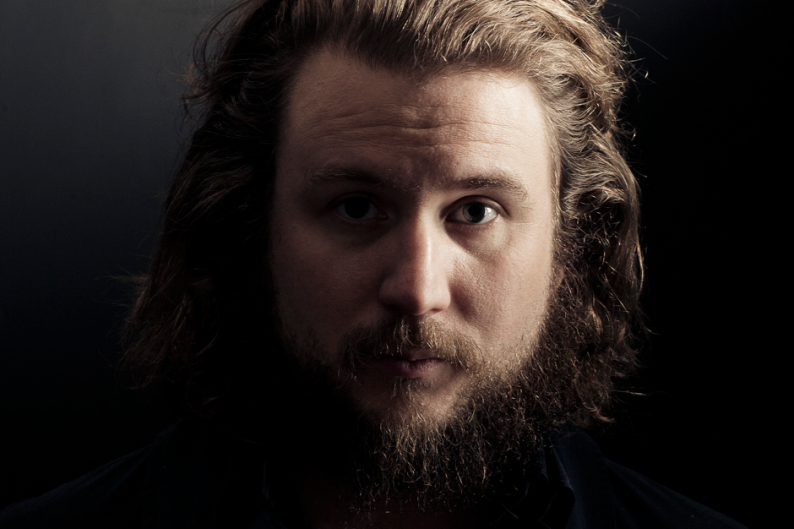 Adam Frucci is an associate editor at Gizmodo.com.