In anticipation of the spring release of her new album, Terra Incognita, Juliette Lewis is proud to report she has broken some bad habits. And no, she's not talking about her much-publicized affiliation with Scientology, haters. (Tina Fey and Steve Martin: we mean you!).
"It took me five years to really cut my teeth both as a performer and as a songwriter and I wanted to break all the habits I'd gotten used to and let songs develop out of a groove or simple piano notes and melody," Lewis explained of her new album.
Having recently previewed new tracks off the album — produced by Mars Volta guitarist Omar Rodriguez Lopez — on her MySpace page, Lewis has now opened up about her decision to ditch her longtime backing band the Licks.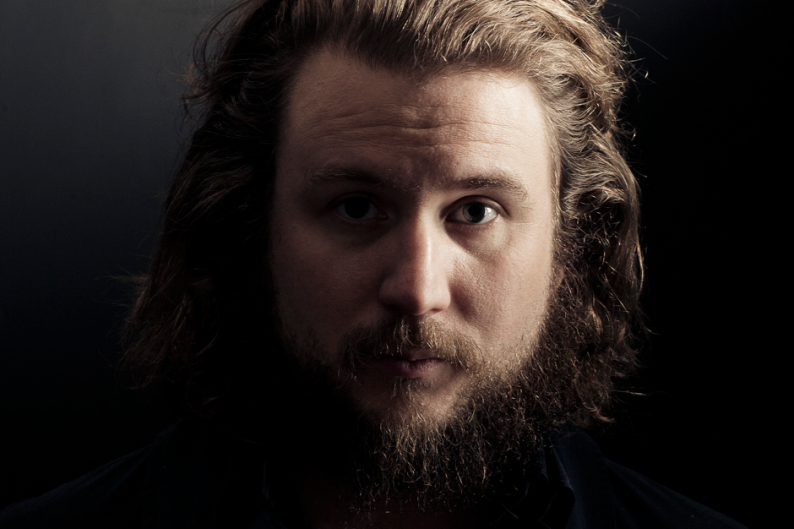 "Because this album is so sonically different than anything I've done before and captures many flavors of my emotional life and voice, it needed an entirely new name," she said.
The 35-year-old singer put together a new line-up called the New Romantiques for her upcoming album, which she explained that, true to the translation of its name, is seeking to break new ground.
"'Terra Incognita' means unknown territory — and that's where I wanted to go musically," she said. "The guitars are more wild and atmospheric. The groove is dark and deep and allows for a lot of sonic contrasts."
Lewis will showcase the new material live at Austin's SXSW later this month.