Doves — Manchester, England's masters of epic indie rock — will cross the pond this spring for their first tour in more than four years, kicking off May 15 in San Diego. The trio will plow through 18 dates in support of their new album, April's Kingdom of Rust, wrapping up June 7 in Boston. They'll also join Kings of Leon, Jane's Addiction, Nine Inch Nails, and dozens more at Washington State's Sasquatch! Festival over Memorial Day weekend.
Fans can expect to hear lots from Kingdom of Rust, and maybe even some brand new B-sides, culled from nearly five dozen songs the band wrote during sessions for the album. And how did they end up with so many songs? "We've been making this record since April 2006, working all the time," drummer Andy Williams tells SPIN.com. "It took us that long to get the kind of material that we felt was right for the album."
Williams says he's excited to tour not just because he adores playing live — "We've not been on the road for four years. It's going to be great getting out there again!" — but also because travel figures thematically into his band's new album.
"There always seems to be a restless vibe when moving onto the next place, and I think the lyrics have definitely reflected that," he says. "Whether it's on the tour bus or plane or whatever, a new place and the experiences you're going to have are always exciting. It's one of the joys of touring."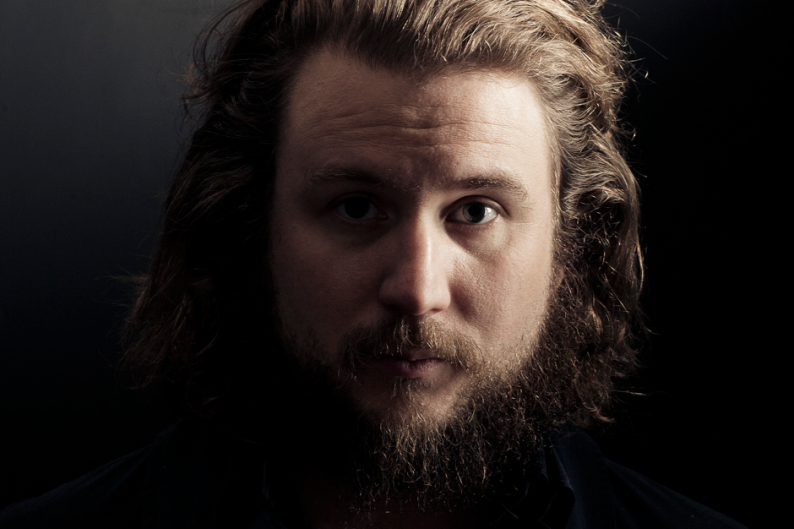 Doves tour dates:
5/14, San Diego, CA (House of Blues)
5/15, Anaheim, CA (House of Blues)
5/16, Los Angeles, CA (The Wiltern)
5/18, San Francisco, CA (The Fillmore)
5/19, Eugene, OR, (McDonald Theatre)
5/21, Vancouver, BC, (Commodore Ballroom)
5/22, Portland, OR, (Wonder Ballroom)
5/23, George, WA, (Sasquatch! Festival)
5/26, Denver, CO, (Gothic Theatre)
5/28, Minneapolis, MN, (Varsity Theatre)
5/29, Chicago, IL, (Vic Theatre)
5/30, Detroit, MI, (Majestic Theatre)
6/1, Toronto, ON (Kool Haus)
6/2, Montreal, QC (Le National)
6/4, New York, NY (Terminal 5)
6/5, Philadelphia, PA (The Trocadero)
6/6, Washington, DC (9.30 Club)
6/7, Boston, MA (House of Blues)
Watch Doves' video for "Kingdom of Rust" https://www.youtube.com/embed/WS9KDL4hy34