British historian Richard Davenport-Hines traces the long-running revival of gothic sensibility from Mount Vesuvius' eruption in 1637 to the advent of goth rock 351 years later, when certain sad, artsy punk bands started getting submissive and romantic and wearing black lipstick and moaning in their lower register. Some still do.
Joy Division
Heart and Soul
London, 1997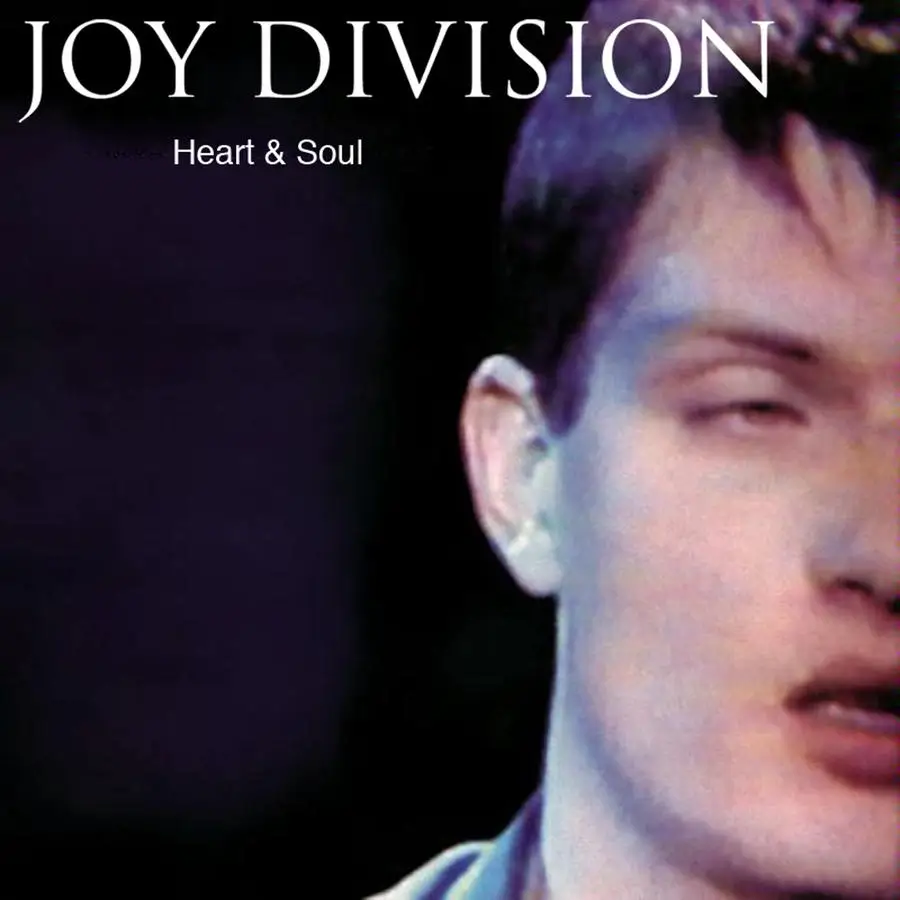 Ian Curtis hanged himself in 1980 at age 23, insuring idolatry by generations of teen depressives; his Manchester band (formerly Warsaw, futurely New Order) took their moniker from slang for Nazi brothels. The anguished passion play started at apocalyptic sludge punk and evolved toward the austere techno pop of "She's Lost Control," turning a roiling groove seemingly acquired from the Doors, the Velvet Underground, and Uriah Heep into a down-in-the-dumps dirge that made you question your religious upbringing. These four discs comprise pretty much their entire output.
The Cure
Standing on a Beach: The Singles
Elektra/Asylum, 1986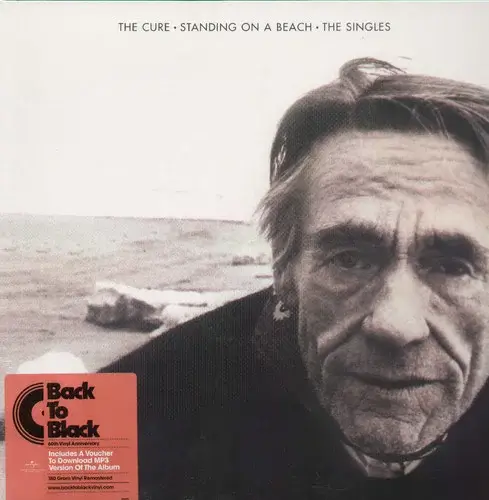 Born three years after Curtis, Robert Smith had the wherewithal to take his doldrums less seriously, even if legions of young fans appropriating his botched makeup didn't. The greatest songs here are the oldest — 1980's Boys Don't Cry, sputtering with grinding-halt hooks caught somewhere between early Wire and Buzzcocks, is the Cure's best album. But this comp also documents how they briefly slowed into iconic glumsters, before Smith crassly lovecatted us off to bed.
Siouxsie and the Banshees
Once Upon a Time: The Singles
Geffen, 1981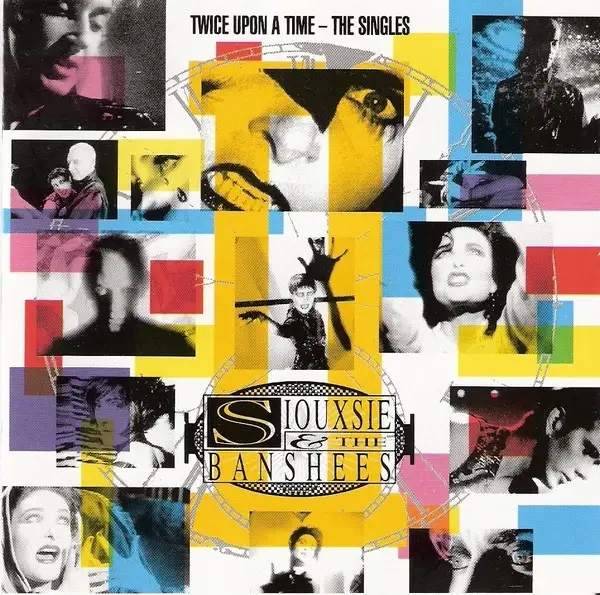 Siouxsie Sioux's Transylvanianish troupe commenced in 1976, with Sid Vicious on drums, demolishing "The Lord's Prayer" for 20 minutes. But by the time they recorded these ten gargoyle vignettes, they'd tightened up — a Jefferson Airplane for the post-punk cabaret, almost. Only two selections exceed 3:30, and the majority were actual British hits. Three concern exotic lands; all feature scary footsteps.
Virgin Prunes
… If I Die, I Die
Rough Trade, 1982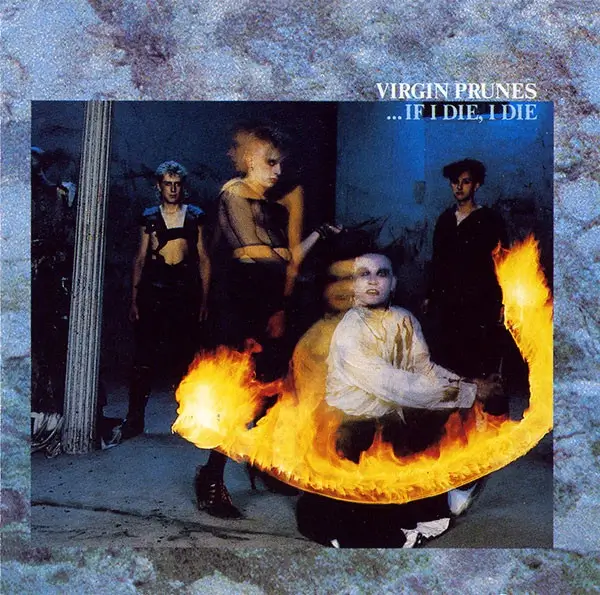 Histrionic heretics born of a Dublin milieu that also produced Bono and the Edge (whose brother Dik plays guitar here), these weirdos dressed as near-naked savages on their album cover and aptly named their signature tune "Pagan Lovesong." Yet surprisingly, this obscure cult object is still as playable as any album on this list, which demonstrates that sometimes "ritualistic" equals "catchy." The tom-toms help a lot.
45 Grave
Debasement Tapes
Cleopatra, 1993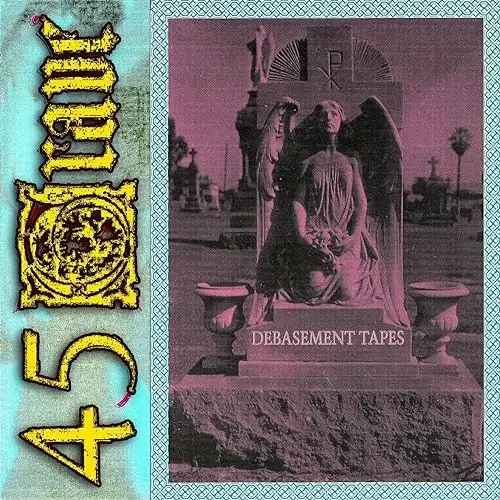 In the '70s, when England had Bowie, America had Alice Cooper. Hence the less-than-suicidal, Halloweenie B-movie shock'n'roll trash of the Cramps, Misfits, Flesh Eaters, and White Zombie, and even more so, L.A.'s turn-of-the-'80s death-punk bands. Of the latter, Christian Death were perhaps the most famous, but 45 Grave were the craziest, somehow anticipating both Venom (Satanic goat logo!) and N.W.A (1981 title: "Gangsta Rap"!) from behind dark mascara.
Bauhaus
1979–1983: Volume One
Beggars Banquet, 1986
Though named for a decidedly un-gothic German architecture movement, these disembodied, meditative Brits are frequently credited as first putting the genre on wax, with their 1979 obituary/remembrance of Dracula actor Bela Lugosi. Before long, lead vampire Peter Murphy was neutering T. Rex and subjecting hot topics like stigmata and St. Vitus to one of the most comatose baritones in history. The kids, bless their telltale hearts, ate it up.
Red Lorry Yellow Lorry
Smashed Hits
Red Rhino, 1987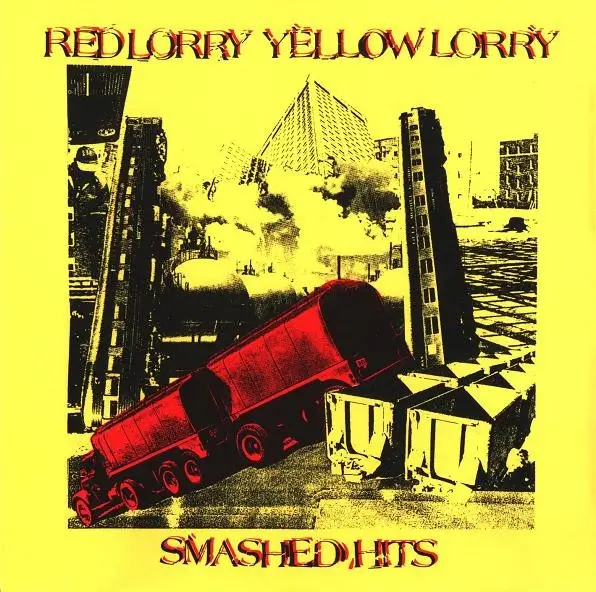 By the mid-'80s, the doomsday drone of Joy Division and Killing Joke had devolved into a decadent shtick that wouldn't die — none dared called it metal, but it was getting close. Goth's biggest such band, the Sisters of Mercy, certainly had their moments: "Black Planet" is a brood for the ages. But this churning Leeds foursome did it tougher, with muscle and momentum marinated in the blood of John Bonham.
Various Artists
A Life Less Lived: The Gothic Box
Rhino, 2006
A three-CD, one-DVD tour of ponderous pretension, charting every band above and then some: the Birthday Party's Down Under graveyard blues; industrial initiation rites from Einstürzende Neubauten and Throbbing Gristle; darkwave-defining dreamscapes from Cocteau Twins and Dead Can Dance; and a pop periphery that runs from the Jesus and Mary Chain to AFI. You'll never confuse Xmal Deutschland with Clan of Xymox, or Alien Sex Fiend with Miranda Sex Garden, again.