The White Stripes played in public for the first time in nearly two years on Friday night's final episode of Late Night with Conan O'Brien, and while the show's outgoing host bathed the appearance with praise, the band's wildly unpolished rendition of "We're Going to Be Friends" didn't amount to anything approaching a triumphant return.
With Jack playing an ornate acoustic guitar and Meg timidly strumming an electric, the Detroit-bred duo ended Conan's 16-year tenure at New York's studio 6A with a shaky version of the cutesy classic from 2001's White Blood Cells. Meg seemed to know it sucked, wearing a guilty-as-charged smirk from start to finish.
The gig on Conan was the Stripes' first since the summer of '07, and also the first since the band canceled a lengthy U.S. tour later that year due Meg's "acute anxiety." However, it certainly wasn't their first appearance on Conan: The duo are a favorite of the former Late Night host. They performed a four-night residency in 2004, including a cover of Dolly Parton's "Jolene," and Conan appeared in the band's Michel Gondry-directed video for "The Denial Twist." Watch all three videos below.
Watch: The White Stripes on final Late Night, "We're Are Going to Be Friends"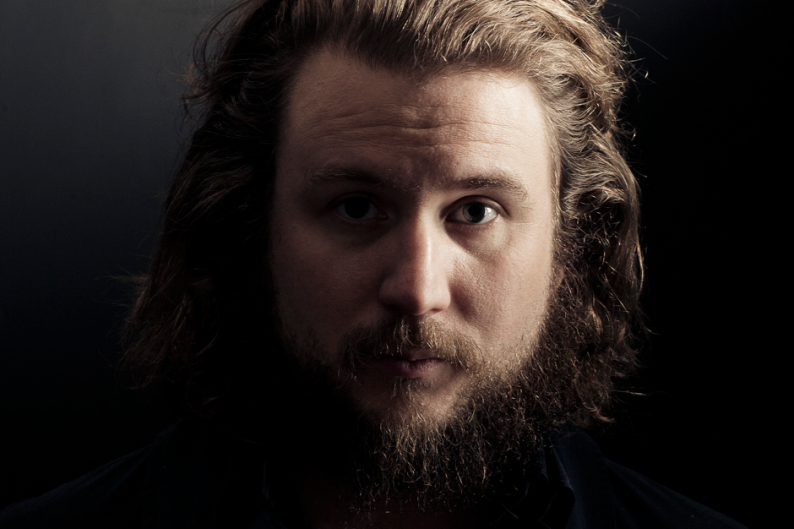 White Stripes, "The Denial Twist" White Stripes, "Jolene" on
Conan