Ex-Death Row Records head Marion "Suge" Knight was hospitalized early yesterday morning after a fight at a private party in Scottsdale, AZ.
According to a police report attained by The Arizona Republic, authorities arrived at the W. Scottsdale Hotel — where the private party was being held — at 3:30 A.M., after two groups reportedly exchanged words on the hotel's second floor. Officers then witnessed a man punch Knight, 43, in the face twice. They used Taser stun guns to break up the brawl and arrested two men — Robert L. Carnes, Jr., 38, who later identified himself as the business manager of hip-hop superstar Akon, and his friend, Thomas Leon Anderson, Jr., 33. Both were charged with assault and disorderly conduct. [Via yahoo.com]
Knight was taken to a nearby hospital, where he was treated for injuries to his face.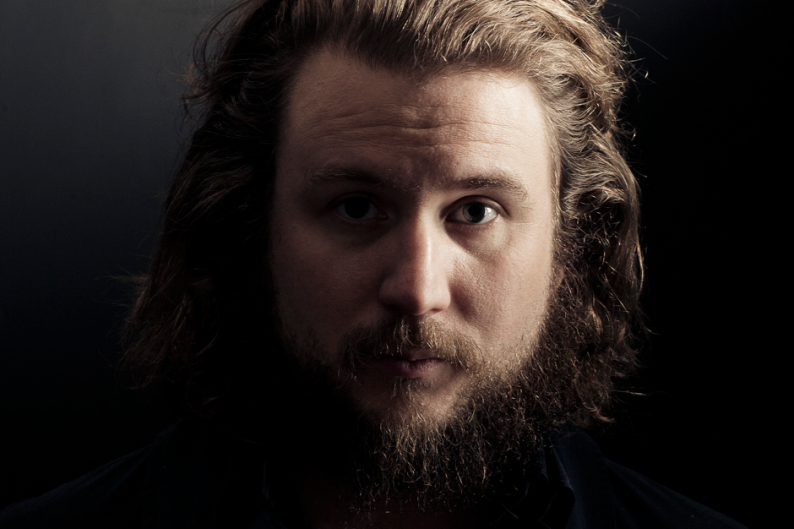 The fight is the latest in a string of public embarrassments for Knight; in the past several years he's lost control of his label, been charged with felony drug possession and misdemeanor battery, and filed a lawsuit against Kanye West.