It's official: Following years of on-again, off-again dating, Mandy Moore and Ryan Adams have gotten engaged. After Moore was spotted wearing an engagement ring, a friend of the actress and singer told Life and Style magazine, "She is so excited… It's been a whirlwind. She's really happy." The actress herself confirmed the engagement to PerezHilton.
Hey, she's retiring from the fashion business to pursue a music career, and he's retiring from the music business to put out holiday mixtapes. If you ask us, they're a match made in heaven.
The couple began dating last March, but broke up briefly in July, at which time Adams told US Weekly, "Mandy is one of those genuinely sweet angelic people you wish to meet your whole life," adding, "unfortunately I am allergic to paparazzi and have found the best antidote to that sort of nonsense is staying behind the guitar and typewriter."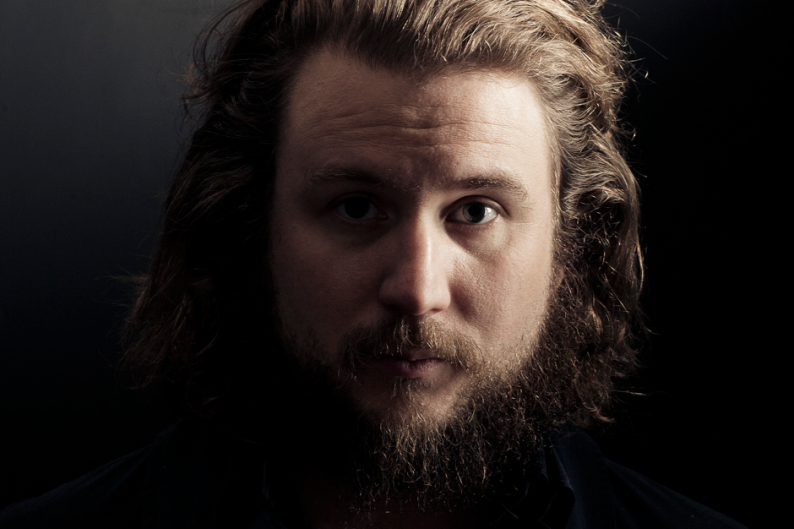 Moore has previously dated tennis star Andy Roddick and actor Zach Braff and was recently linked to ex-boyfriend DJ AM following the plane crash he survived with Travis Barker in September. Adams has been linked to lots of ladies (Parker Posey, Winona Ryder, Beth Orton), many of whom he has denied having relationships with, including his current fiancée.
Moore's forthcoming album Amanda Leigh is due out this May.