New York rapper Jim Jones certainly knows how to make a hit record.
His 2006 album, Hustler's P.O.M.E. (Product of My Environment), earned accolades — and ring-tone sales — with its ubiquitous single "We Fly High." And Jones' new album, Pray IV Reign (due March 24), is already a club staple thanks to its catchy (and potty-mouthed) single "Pop Champagne." But is Jones ready to be counted amongst rap's greatest lyricists?
Hip-hop guru Damon Dash thinks so — he even compared Jones' latest to Hova's classic 1996 debut, Reasonable Doubt.
Listen to Jones' new single, "Na Na Nana Na Na," as well as "Pop Champagne" below. Then let us know what you think in the comments section.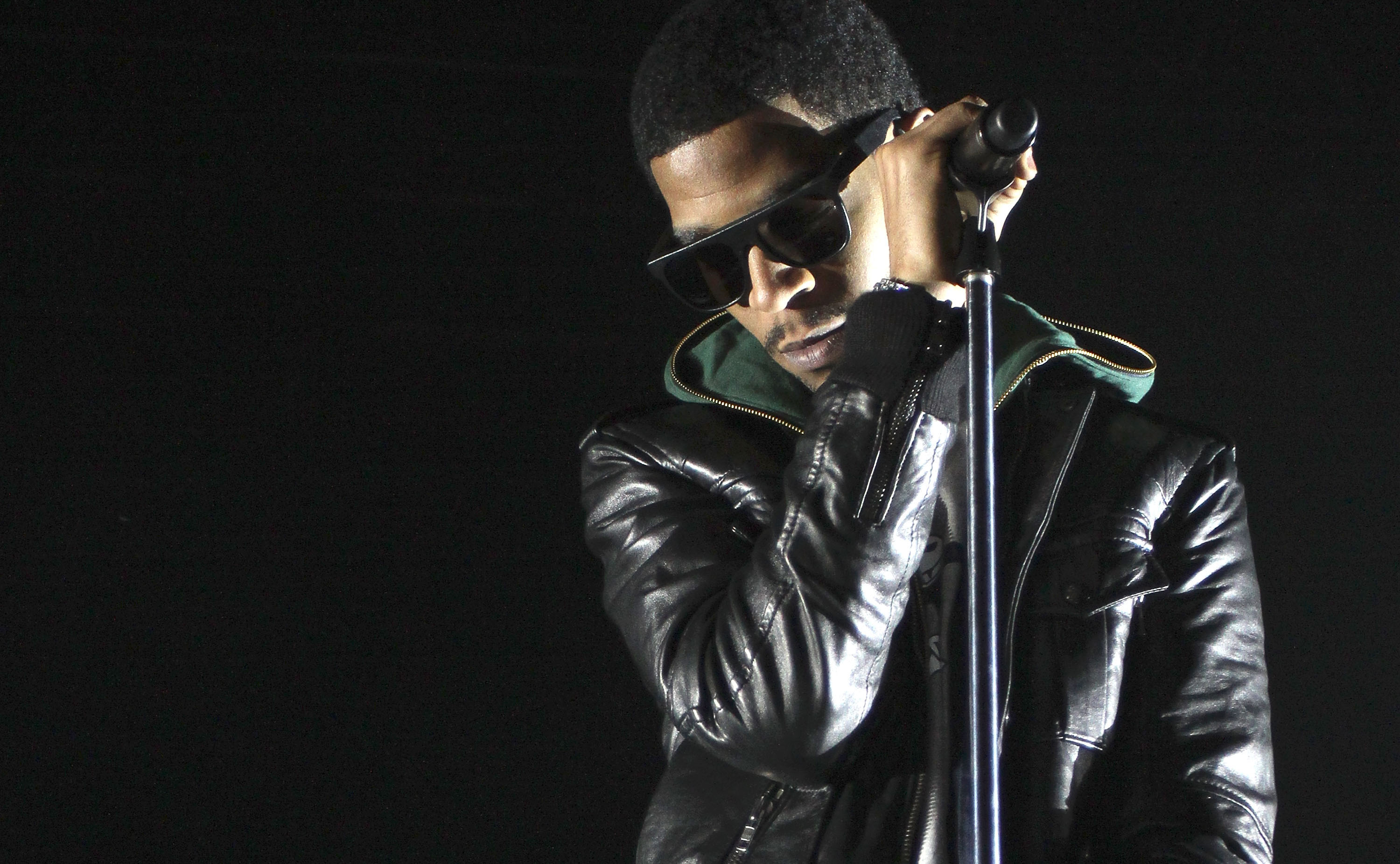 Listen: Jim Jones, "Na Na Nana Na Na"

"Pop Champagne"