Dust off those red baseball caps: The original lineup of '90s nu-metal band Limp Bizkit are reuniting!
The quintet's plans were outlined in a statement posted to their official website, which said a European tour and a new album — the original lineup's first since 2000's Chocolate Starfish and the Hot Dog Flavored Water — are currently in the works.
"We decided we were more disgusted and bored with the state of heavy popular music than we were with each other," lead singer Fred Durst and guitarist Wes Borland said in a joint statement. "Regardless of where our separate paths have taken us, we recognize there is a powerful and unique energy with this particular group of people we have not found anywhere else. This is why Limp Bizkit is back."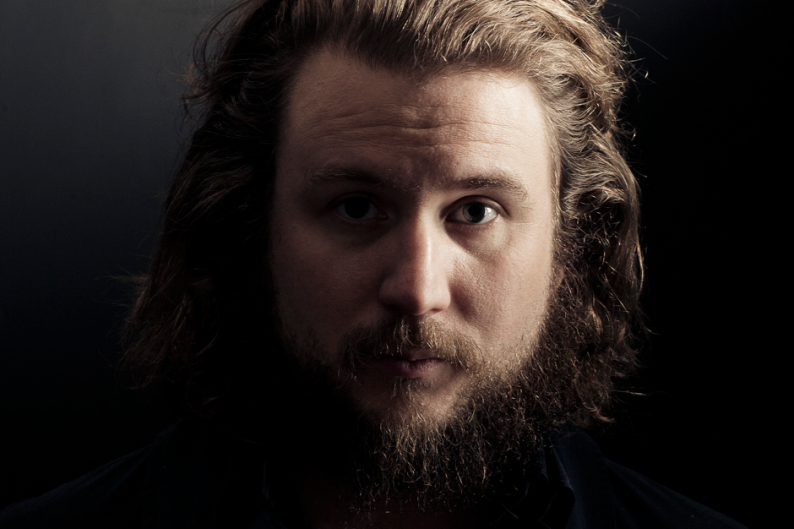 Borland's words are a total 180 degree turn from those he made a week ago while discussing his current project, the industrial-rock band Black Light Burns. "I have no plans on working with Limp again," he told mlive.com. "It's better for me for sure. I'm having a great time doing Black Light Burns."
Borland isn't the only member who's been busy since the original lineup of Limp Bizkit split in 2001 — Durst has starred in his own sex tape and hit people with his car, while drummer John Otto has been teaching his craft via YouTube.