Brit pop princess and SPIN cover star Lily Allen's sophomore record, It's Not Me, It's You, is a chart-topping success!
The follow-up to 2006's Alright, Still debuted at the top of the iTunes album chart this week, and also landed the No. 5 position on the Billboard 200 chart.
But Allen's stateside success doesn't mean the feisty Brit has any intention of shutting up. Just take a look at who she's sparred with in the past week: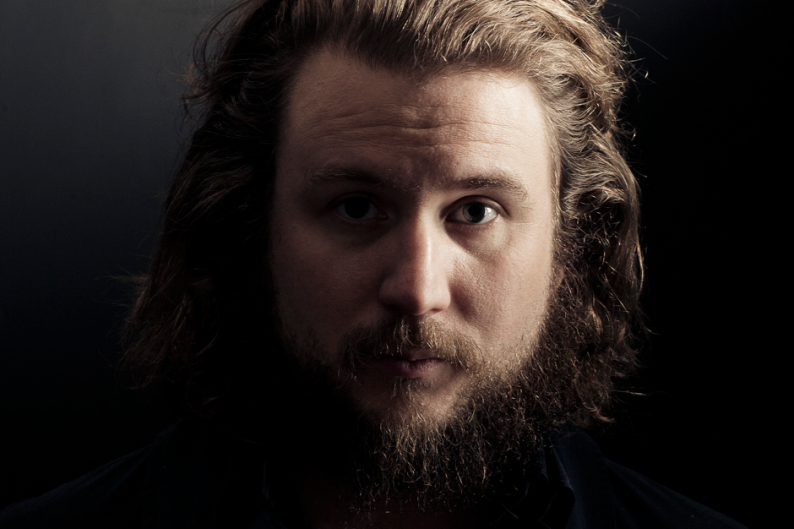 Gossip Blogger Perez Hilton: Allen's war with Hilton went down Monday, when the two traded insults via Twitter after Hilton referred to Allen as an "awkward cow" on his blog. The spat eventually resulted in Allen's (very public) blocking of Hilton on Twitter.
Later in the day, when asked on Access Hollywood why she chose to battle Perez Hilton in such a public forum, Allen responded, "Because I hate him. He really pushes my buttons sometimes." Told of Allen's comments the next day, Hilton responded, "That's sad because I don't hate her. I actually really enjoy her."
Geez, you guys, make up your minds!
British Newspapers: After British tabloid News of the World published a story alleging that Allen encouraged kids to try ecstasy (a quote mistranslated from a Dutch paper), she took to Twitter again and posted the following: "Phoning my lawyers and taking legal action, news of the world need a better Dutch translator, as if I would say that. And they know it."
The Streets' Mike Skinner: Alright, Lily, you started this one. "There's a guy called Mike Skinner who records as the Streets and he did a record that basically talked about how awful it was to be rich and famous," she told The Sun. "I found that really boring. I'm always aware when I'm writing songs that other people have to be able to relate to them."
Skinner responded via Twitter (what is it with these people and Twitter, anyway?): "I'm glad Lily Allen thinks my music is boring. At least she's not stalking me anymore." Ooh, burn! [Via Gigwise]