Attention Lily Allen fans: Enjoy the Brit singer while you can — she might not be making music much longer.
Allen, who's on the cover of SPIN's February issue, told MTV.com that following her U.S. tour in support of her sophomore album, It's Not Me, It's You, her future plans are far from firm: "I couldn't tell you if I'm going to make another record, because I don't know if I'm going to enjoy this in six months' time," she said. "I'm a 'live the day' person. As far as the future goes, there's only a vague plan of getting married and having kids."
Hey, but what about that collaboration with Lindsay Lohan?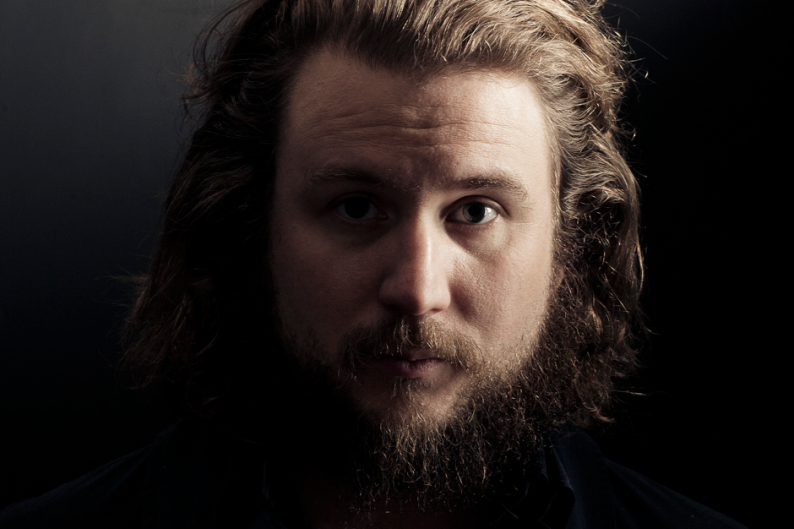 Allen cited problems with the incessant media coverage surrounding her every move as a reason to quit the biz. And in SPIN's feature she discusses her dire situation: "I've reached a point where I feel I cannot go out and have a drink without being attacked in the press for it. I've decided to stay at home."
Meanwhile, Allen certainly hasn't been taking time off from another pastime — fighting with other celebs. She recently slagged Perez Hilton and the Streets' Mike Skinner, and has feuded with Katy Perry.
Allen even had a few choice words for The New York Times this morning, calling the esteemed paper "cheap skanks" for syndicating intimate photos of her in her home to numerous tabloids, which a NYT photographer snapped for a recent profile in the paper. Read the entire rant on her MySpace blog.