Following Jennifer Hudson's dazzling Super Bowl rendition of the national anthem on Sunday, the show's producer, American Idol music director Ricky Minor, told the Associated Pressthat the Oscar winner had lip-synched the song, singing along to a backing track.He also said Faith Hill, who sang "America the Beautiful" beforeHudson, also used a backing track; the tracks were submitted to the NFLone week before the game.
"That's the right way to do it," Minor said. "There's too many variables to go live. I would never recommend any artist go live, because the slightest glitch would devastate the performance." [Via MTV.com]
"This was such an important performance, because it's the first time everyone has seen Jennifer," Minor added. It was the 27-year-old American Idol finalist's first live event since her mother, brother, and nephew were murdered in late 2008. "But she's in such a great place, with such great spirits and time can heal her wounds. She's on fire right now and totally grounded."
According to the AP report, when Hudson returned to her dressing room following the performance she asked Minor, "How did I do?"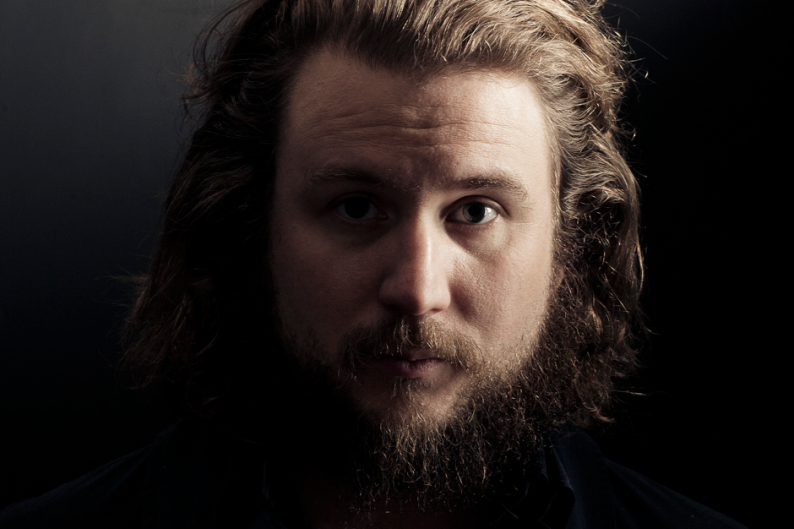 "I told her, 'Touchdown!'" Minor said.
He added that she found her two cell phones lit up "like slot machines" and a text message from her Dreamgirls co-star Jamie Foxx. "His text said 'Amazing. It brought tears to my eyes,' " Minor said. "She's just getting so much love."
Hudson is set to perform next at the 51st Grammy Awards Feb. 8 at Los Angeles' Staples Center. Live.
Watch: Jennifer Hudson lip-sync