Depeche Mode have unveiled a 22-date North American tour in support of their upcoming album, Sounds of the Universe (due April 21), set to kick off July 24 in Toronto.
According to singer Dave Gahan, the tour's staging is being co-designed by famed photographer and filmmaker Anton Corbijn, and it will be as moody as the band's music. "Some of the drawings I've seen Anton and our stage crew working on, there's going to be a lot of light and shade and mood," he tells SPIN.com. Gahan also leaks the fact that the group is considering using Universe track "In Chains" to open every show. "There's something about that song that's really about how the album unfolds… it's very filmic."
The tour will stop in major cities nationwide before concluding September 5 in Ft. Lauderdale, FL. Venues have yet to be determined.
More details have been released regarding Universe: The album will arrive as both a Special Edition two-disc set with a DVD documentary about the making of the record, and as a Deluxe Box Set with the DVD, three CDs of demos, bonus songs, and remixes, plus two 84-page hardback books containing lyrics and photographs from the sessions.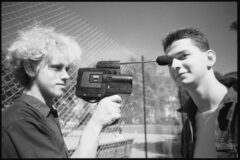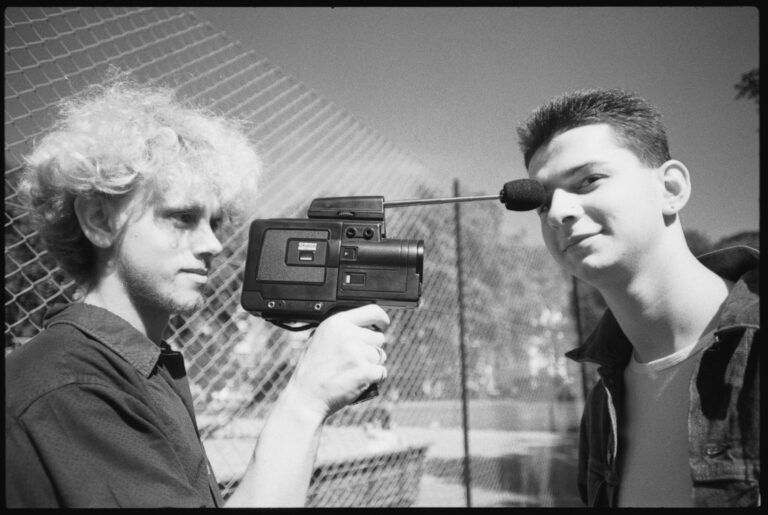 Depeche Mode tour dates:
7/24, Toronto, ONT
7/25, Montreal, QC
7/28, Washington, DC
7/31, Boston, MA
8/1, Atlantic City, NJ
8/3, New York, NY
8/10, Seattle, WA
8/12, San Francisco, CA
8/14, San Diego, CA
8/16-17, Los Angeles, CA
8/20, Santa Barbara, CA
8/22, Las Vegas, NV
8/23, Phoenix, AZ
8/25, Salt Lake City, UT
8/27, Denver, CO
8/29, Dallas, TX
8/30, Houston, TX
9/1, Atlanta, GA
9/4, Tampa, FL
9/5, Ft. Lauderdale, FL