If Handsome Furs' 2007 release Plague Park was a tribute to a park in Helsinki, where thousands of victims of the plague were buried, then Face Control, out March 10 via Sub Pop, is a love letter to icy, industrious Russia — and you can preview three of its songs below!
Face Control gets its name from an odd practice in Eastern Europe that Handsome Furs' husband-wife duo Dan Boeckner and Alexei Perry observed while traveling: Reserving a table at a bar in Moscow can be done through PayPal, but your seat isn't confirmed until the bouncers judge your appearance worthy, thus, "face control."
Recorded at Wolf Parade's Montreal studio, Mount Zoomer, Face Control builds on Plague Park's electronic undertones with background techno beats and booming vocals.
The record's political notes are thinly veiled, especially on "Talking": "I don't know what I've been told / Every little thing's been bought and sold." But, after all, these are two young lovers and their affection has also found room in the tracklist: "All We Want, Baby, Is Everything" and "Evangeline," a super-sexy tale of infatuation, lift the album out of a potential Soviet funk.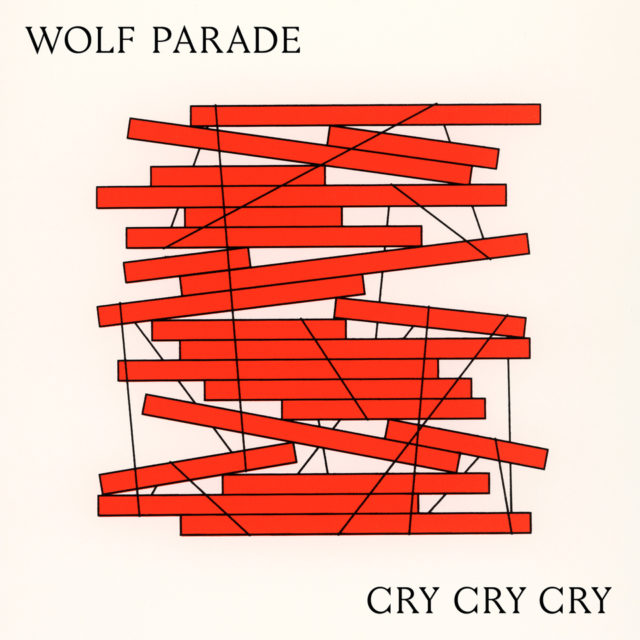 Dig out your fur hat, toss back some Stoli, and listen to "Legal Tender," "Evangeline," and "Talking Hotel Arbat Blues" below.
Listen: Handsome Furs, "Legal Tender"

Handsome Furs, "Evangeline"

Handsome Furs, "Talking Hotel Arbat Blues"

Face Control tracklist:
1. "Legal Tender"
2. "Evangeline"
3. "Talking Hotel Arbat Blues"
4. "Passport Kontrol"
5. "All We Want, Baby, Is Everything"
6. "I'm Confused"
7. "White City"
8. "Nyet Spasiba"
9. "Officer of Hearts"
10. "(It's Not Me It's You)"
11. "Thy Will Be Done"
12. "Radio Kaliningrad"