The new album from Welsh psych rockers Super Furry Animals (due for digital release via the band's website March 16) really does sound super. And by "super," we mean, "super fast."
In a recent post to their site, the band revealed that their ninth album (currently untitled) contains "only one slow number, which isn't slow at all." Interesting. So, if that song came on and we were going to ask someone at a junior high dance to join us on the floor, would people form a circle around us, or what? While you're thinking, what else can you tell us about it, guys?
"Musically it's based around riffs and grooves we've been playing around with over the last few years. We have enough now for a whole album so even though it's still very melodic we thought we could leave off the acoustic ballads for the time being."
Super Furry Animals also confirmed that the artwork will be created by long-term collaborator Pete Fowler and Japanese artist Tanaami (who designed the sleeve for the outfit's last album, 2007's Hey Venus! ) and promised a "focused" and "cohesive" sound.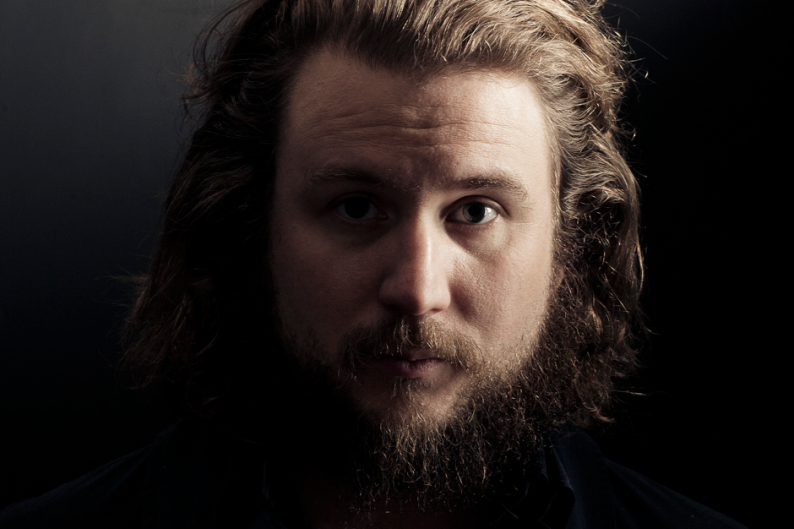 And just to clarify — that means no country rock, thanks to drummer Daf Leuan's apparent aversion: "Daf has developed a pedal-steel phobia," they revealed, adding, "Which has confined the great Nashvillian instrument along with the saxophone to the banned instrument directive of the SFA board."
Tentative tracklist:
1."The Very Best of Neil Diamond"
2. "White Socks/Flip Flops"
3. "Inaugural Trams"
4. "Sounds Familiar"
5. "Cardiff in the Sun"
6. "Where Do You Wanna Go?"
7. "LLiwiau LLachar"
8. "Mountain"
9. "Moped Eyes"
10. "Inconvenience"
11. "Crazy Naked Girls"
12. "Earth"
13. "Prick"