Ronald "Ron" Asheton, influential guitarist and original member of punk progenitors the Stooges, was found dead at his Ann Arbor, MI, home this morning, the Ann Arbor News reports. Although the official cause of death has yet to be confirmed, it is suspected that Asheton — found on his living room sofa and thought to have been deceased for several days — died from a heart attack. He was 60.
Originally an accordionist, Asheton started his rock career as the guitarist and co-songwriter for the Stooges' first two albums before switching to bass for their third effort, 1973's Raw Power.
Asheton left the Stooges shortly after Raw Power's release, playing with MC5 drummer Dennis Thompson and former Stooges bass player Jimmy Recca in the New Order, which predated the well known U.K. band of the same name. He also played in "anti-rock" outfit Destroy All Monsters and proto-punk band New Race, before reuniting with the Stooges in 2003 as lead guitarist. The regrouped band released their latest effort, The Weirdness, in 2007.
In addition, Asheton contributed to the soundtrack for the 1998 glam-rock film Velvet Goldmine, and has worked alongside Sonic Youth's Thurston Moore, Minutemen bassist (and touring Stooge) Mike Watt, and J. Mascis of Dinosaur Jr.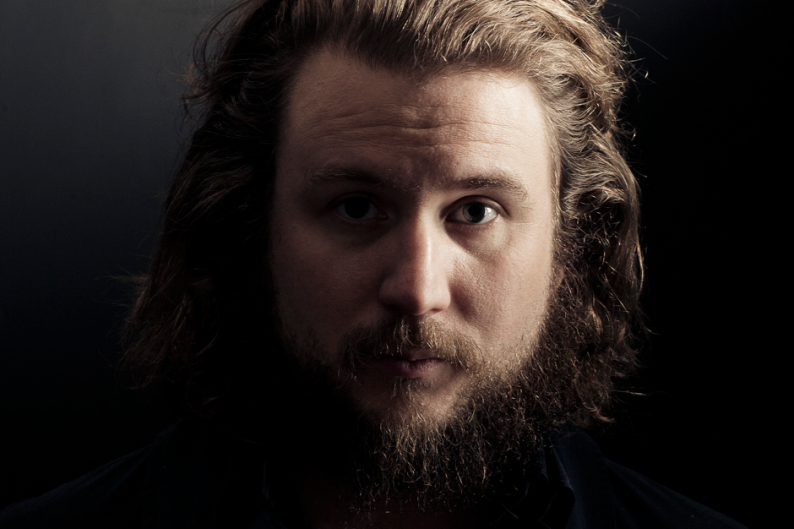 Ron Asheton playing with the Stooges at Virgin Mobile Fest '08
"Loose"