What do you get when you cross the Beach Boys' sunny melodies with the atonal guitars of Sonic Youth? Wavves, a one-man band starring 22-year-old Nathan Williams, a laid-back San Diego skateboarder who spends his days watching Cops and The Price Is Right, gulps 40s, blogs about hip-hop — and is set to be one of indie rock's next big things in 2009.
Williams took the stagename Wavves in February 2008, after he began jamming in his bedroom on electric guitar, channeling his influences — Beatles, Nirvana, the Vaselines, the Wipers — into really distorted punk tunes with hummable hooks. On Halloween, he performed for the first time (with friend Ryan Ulsh on drums) and soon started recording his songs on Garage Band. "It just snowballed from there," Williams tells SPIN.com.
Indie label Woodsist dropped Wavves' self-titled debut to critical acclaim from bloggers late last year — and on March 17, Williams will return with the album Wavvves (notice the extra "v"), which displays his easygoing 'tude.
"So Bored," one of the record's best tracks (download below), features surf guitar and crunchy power-chord rhythms. "The song is about being young, bored, weird, lonely, awkward, stupid, bullied… whatever," says Williams.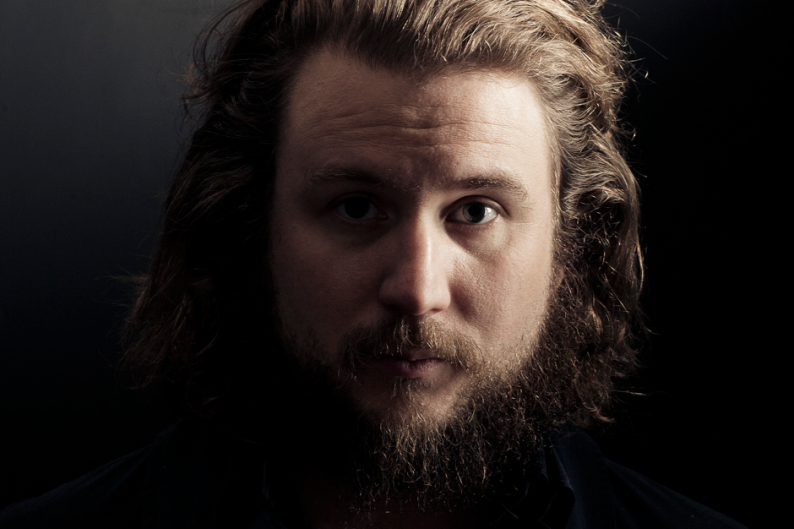 And what are Wavves long-term musical ambitions? "[I have] no real motivation," admits Williams. "I'm just trying to find ways to pass the time."
Listen: Wavves, "So Bored"(DOWNLOAD MP3)