The producer behind Lily Allen's excellent new album is Greg Kurstin, one half of Los Angeles indie-pop duo the Bird and the Bee, whose SPIN-approved record Ray Guns Are Not Just the Future drops January 27.
Below, download one Ray Gun's best tracks, "My Love," a tune featuring collaborator Inara George's cooing vocals, a heavenly chorus of ascending piano melodies, and an infectious, foot-stomping rhythm that's on repeat here at the SPIN.com office.
The Bird and the Bee, "My Love"
"We basically started doing the stomping thing in my studio with all the hardwood floors," Kurstin says of the track's pounding beat. "The stomping and the clapping picked up, and we looped it a million times so it sounds like a big chorus of us."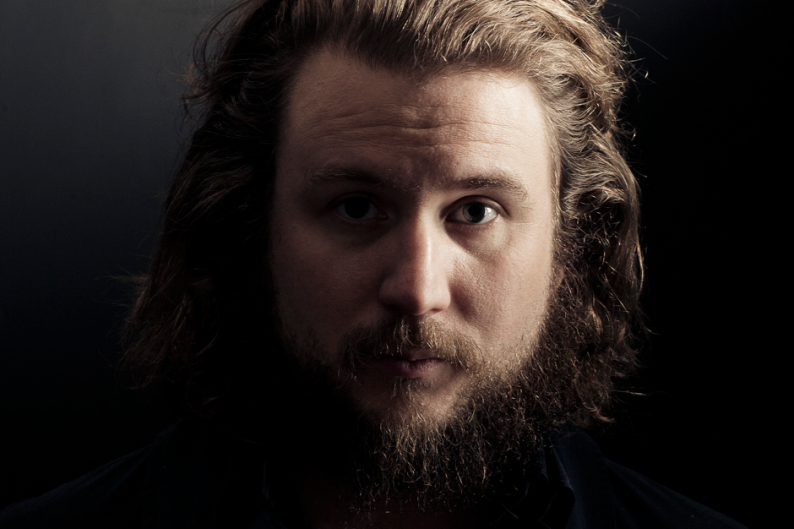 "Big" is definitely a word to use when talking about the Bird and the Bee's new album; it's a dancier, beat-heavy expansion on the jazzy pop sounds of their 2007 self-titled debut, but with George's whimsical vocals and Kurstin's layered, multi-instrumental songwriting intact. The sonic growth is partly due to Kurstin's work with other artists; he has production and songwriting credits on Britney Spears' Circus and Sia's Some People Have Real Problems, among others, and also contributed piano, synth, and guitar to Beck's The Information.
Performing also added to the duo's bigger sound. "We didn't play live that much before that first record, so I think that sort of dictated the music that we played," Kurstin tells SPIN.com. "This time around we thought about the stuff we liked to play live, the higher energy sounds that are more beat-intensive. That was the direction we ended up going."
Psychedelic sounds also appear on the album, thanks to Kurstin's love of Donovan and Sun Ra. But ultimately, he and George are in pursuit of the perfect pop song — with a twist: "I love a simple melody, but with different parts," Kurstin says. "I think of just trying to keep a balance, if something sounds too sweet I'll try to throw something in there that maybe makes it a bit off."