Former Culture Club frontman Boy George was sentenced to 15 months in prison this morning in a London courtroom after being convicted of falsely imprisoning and beating a male escort in his London apartment, the Associated Press reports.
According to British Judge David Radford, the 47-year-old singer (born George O'Dowd) was guilty of "gratuitous violence" for handcuffing a Norwegian escort, 29-year-old Audun Carlsen, to a wall and beating him with a metal chain.
Throughout the trial, Boy George maintained that he had temporarily restrained Carlsen to see if the man had tampered with his computer, but denied responsibility for the victim's injuries. His lawyer added that the singer was a substance abuser and that both Boy George and Carlsen acted like "drug-crazed idiots" during the incident.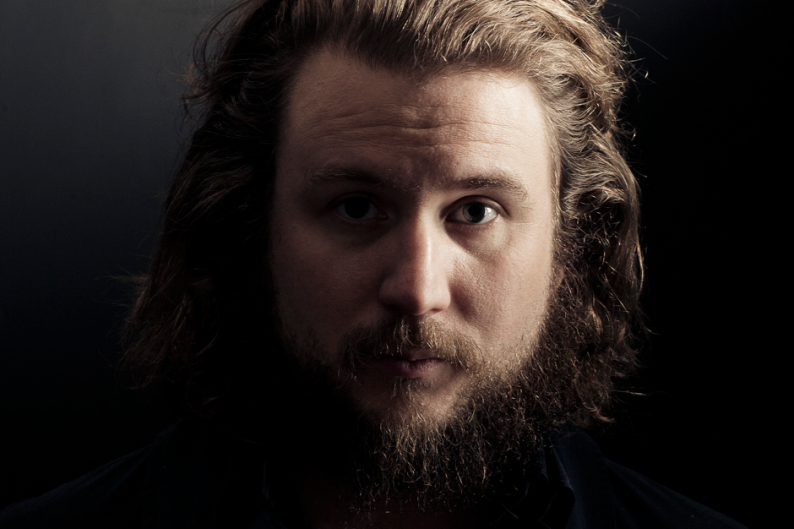 In 2006 Boy George was arrested in New York after he called police and claimed a burglary had occurred in his apartment. After investigating, police discovered cocaine; the singer served community service for the charge.
Details about when he will begin his sentence have yet to be revealed.