The Shackeltons spent 109 nights on the road in 2008 — and only paid to stay in a hotel once. The rest of the time, the Pennsylvanian post-punkers crashed at private homes, sometimes with friends, but more often with strangers they found through couchsurfing.com. After one too many nights staying with crazy fans they met at their shows — including an alcoholic sex addict who danced around them while they slept — the website seemed like a godsend. "We've never had any bad couchsurfing.com stays," says singer Mark Redding. "Everyone was so welcoming, and their places were nice and clean."
Launched in 2004, couchsurfing.com is a nonprofit social network of people who offer their sofas to like-minded travelers in hope that someday the favor will be returned. The failing economy has been a boon for the site, sending its membership soaring in the past year. More than half of the 900-plus bands that use it joined in 2008.
Jesse Fenton, one of 11 volunteers who run couchsurfing.com, first realized the site's potential for musicians when he hosted Charles Kelley of country rockers Lady Antebellum and singer-songwriter Ernie Halter after a 2006 gig in Boston. "Couch-surfing allows musicians who couldn't tour before to get out and get their music heard," Fenton says. It also beats sleeping in a van. But, he adds, "new friends and worldwide connections are what keep [people] coming back."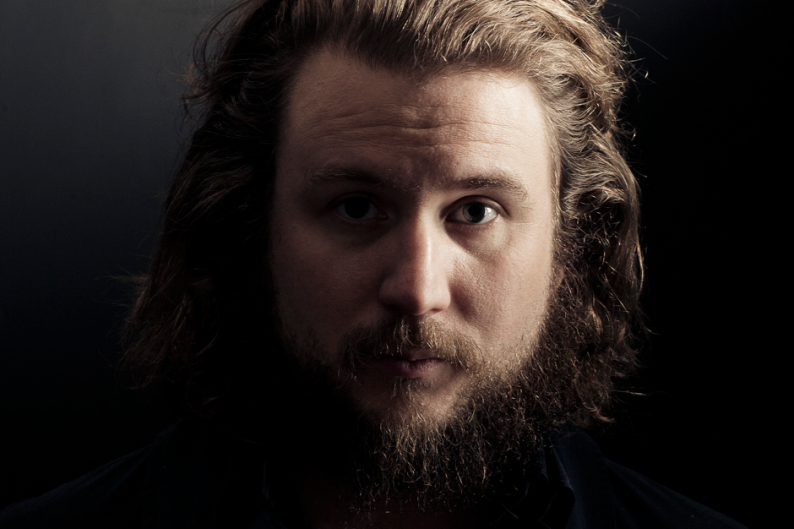 It wasn't always so easy to fi nd a hospitable respite. Anthony Bedard, guitarist for garage punkers Hank IV, remembers an awkward sleepover from an early-'90s tour with the Icky Boyfriends: "There was this big Nazi flag draped on the couch." He folded it up and went to sleep, but when he got up later to go to the bathroom, someone had laid the flag back on the couch. "And there was no evidence anyone had been up. I was like, 'This is fucked-up. Let's get a motel next time.' " While Bedard said he had never heard of couchsurfing.com, he didn't express any interest — those days are behind him.
For the Shackeltons, it would be ridiculous not to use the site. Even if all five members had shared a hotel room each night on the road, they would have spent more than $5,000. Penny-pinching aside, Redding says, the best part is meeting people. Among their favorite hosts: a mother and daughter in Billings, Montana, who wanted to increase their "couch-surfing karma"; three art students in Fargo who cooked them a spaghetti dinner; and a father and son in Bismarck, North Dakota, who gave them three bottles of home-brewed kombucha tea. With that kind of hospitality, who needs the Marriott?