For those disillusioned with the current state of the stock market, indie pop artist Patrick Wolf has an investment opportunity for you.
Using the website Bandstocks, Wolf is asking supporters to help fund his next album, Battle, by becoming shareholders in it. "Basically, you can invest in the finishing of the album and the production of it, and you get a share in the album," Wolf explains [via NME.com]. "So you almost become part of the record company, like a co-owner of the album."
A double-disc endeavor due for release in spring 2009, the project has been described by the artist as, "one disc [that's] a pure nihilistic battle record, and the second [that's] battles of love." The album will be released on Wolf's own recently launched record label Bloody Chamber Music.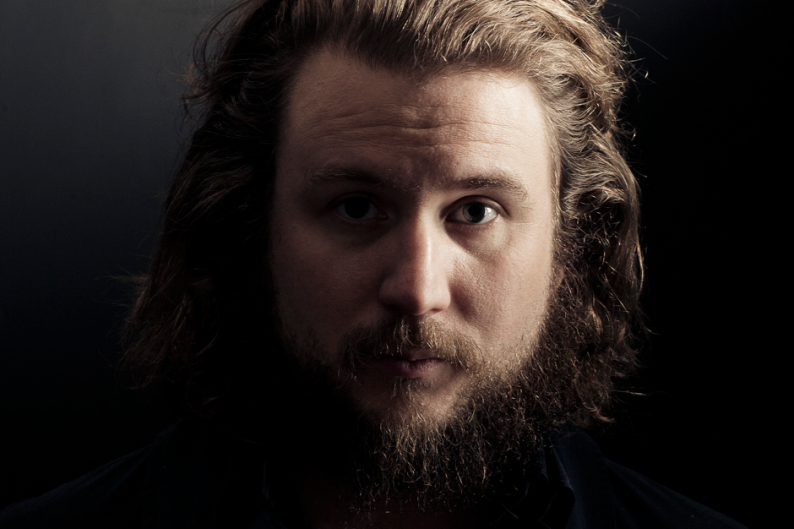 In exchange for their monetary support, "shareholders" will be entitled to benefits including exclusive gig tickets and limited edition albums.
"It's the beginning of the future for artists and musicians in the music industry," Wolf added. "There's no way we can rely on conglomerate, corporate companies anymore."