Don't you hate it when you fall in love and have your darling's name tattooed on your shoulder, only to have him cheat on you…. Laser tattoo removal treatment hurts!
Consider the similar plight of longtime Muslims fan Heather Ace: The San Diego quartet just announced they were changing their name from the Muslims to the Soft Pack. They explained the move, kind of, not really, on their MySpace page: "Working on new material and firing on all four cylinders,we feel strongly about this one. It's a new chapter in our lives andhopefully yours."
Which brings us to Heather, who responded to the news by posting: "Fuck. I just got 'The Muslims' tattooed across my back in old English."
We feel for Heather, even though we don't quite understand the "Old English" part. Then again, if we were the Soft Pack, we'd opt to run on six — or maybe even eight — cylinders, instead of "four." We didn't get into rock'n'roll to improve our gas mileage.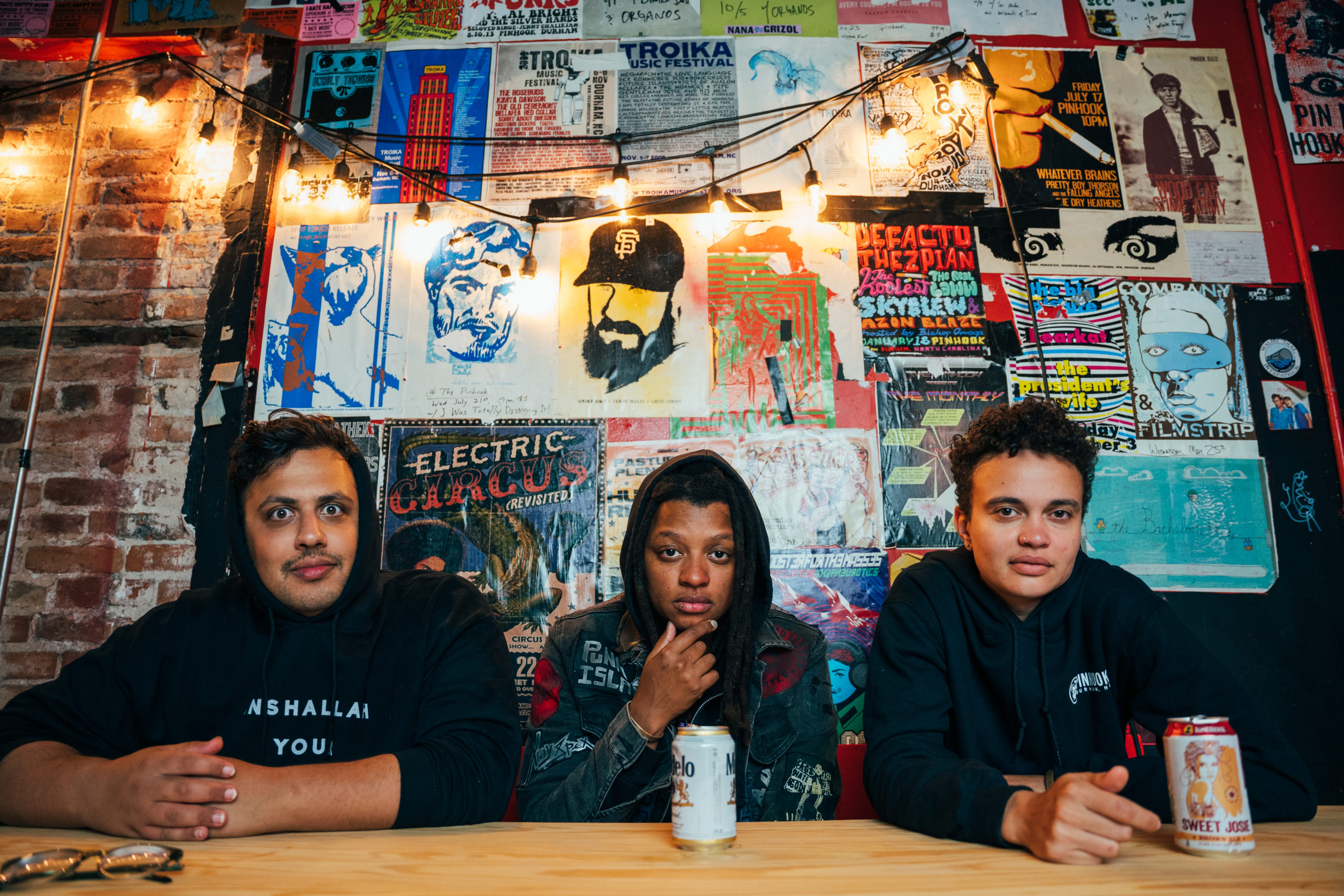 Watch: The Muslims "Extinction"
https://www.youtube.com/embed/eMF5A2oMDeE