"I'm rubbish with secrets." Art Brut frontman Eddie Argos confessed via his blog [via Pitchforkmedia.com], before admitting that yes, Art Brut is working with Pixies legend Frank Black on their next album.
"I was thinking about trying to put anybody off that asked me out right if the Pixies legend Frank Black was producing our next album by telling them that they must have misheard and in fact the legendary Pixie Geldof was," he added. "I'm glad I didn't have to stoop that low to hide our secret."
Argos also explained that efforts for the new album are already underway. "[The band has] written about 20 songs. We've been playing quite a few of them live; 'Alcoholics Unanimous,' 'Summer Job,' 'Art Brut Versus Satan,' 'Rebellious Henchman,' 'Moved To LA,' and 'DC Comics And Chocolate Milkshake.' I can't wait to start recording."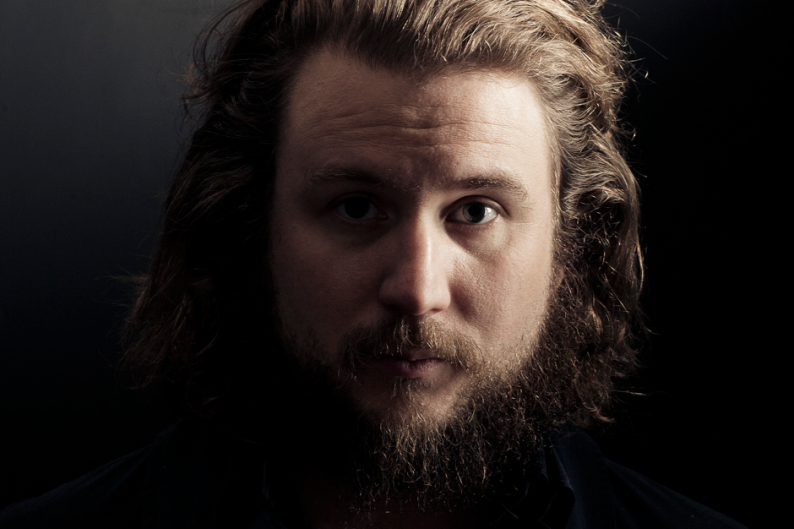 Meanwhile, Argos' other band the Glam Chops unveiled their free Christmas download yesterday.