For well over a decade, Mars Volta and ex-At the Drive-In guitar virtuoso Omar Rodriguez-Lopez has excited fans with a schizophrenic fury. But now with his eighth solo record, the conceptual Old Money, out digitally today via stonesthrow.com and as a CD Jan. 27, the prolific rocker has another target: exploitative industrialists.
The 10-track album's concept comes into view with its songlist, with titles like "Family War Funding," "How To Bill The Bilderberg Group" (about the annual invitation-only gathering of business tycoons), and the hilarious "I Like Rockefellers' First Two Albums, But After That…"We always knew they were a second-rate industrial band.
The album, Rodriguez-Lopez's first for Stones Throw Records, was originally considered as the follow-up to Mars Volta's 2006 record Amputechture, but as a statement explains, the music didn't mesh with singer Cedric Bixler-Zavala's vocals.
Didn't "mesh"!?! Considering Mars Volta's everything-discomfited sonic tornado, this certainly raises the bar on the spazz-out meter — just don't hurt yourself, Mr. Rodriguez-Lopez.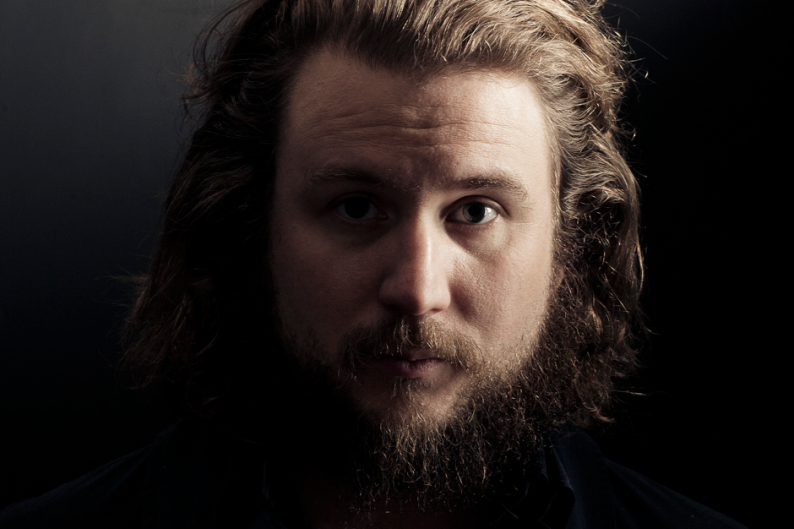 Old Money tracklist:
1. "The Power Of Myth"
2. "How To Bill The Bilderberg Group"
3. "Population Council's Wet Dream"
4. "Private Fortunes"
5. "Trilateral Commission As Dinner Guests"
6. "1921"
7. "Family War Funding"
8. "Vipers In The Bosom"
9. "I Like Rockefellers' First Two Albums, But After That…"
10. "Old Money"