Detroit's rap, rock, and country star Kid Rock, a vocal supporter of George W, Bush who has performed at past Republican fundraisers, is apparently having a change of heart as Democratic President-Elect Barack Obama heads to the White House.
"I will support [Obama] until I have reason not to," Rock said of Obama's win [via NME.com]. "It's good the U.S. has proved it's not as racist as it's sometimes portrayed."
"It's a great thing for black people," he continued. "Black people were kind to me growing up and taught me hip-hop and the blues."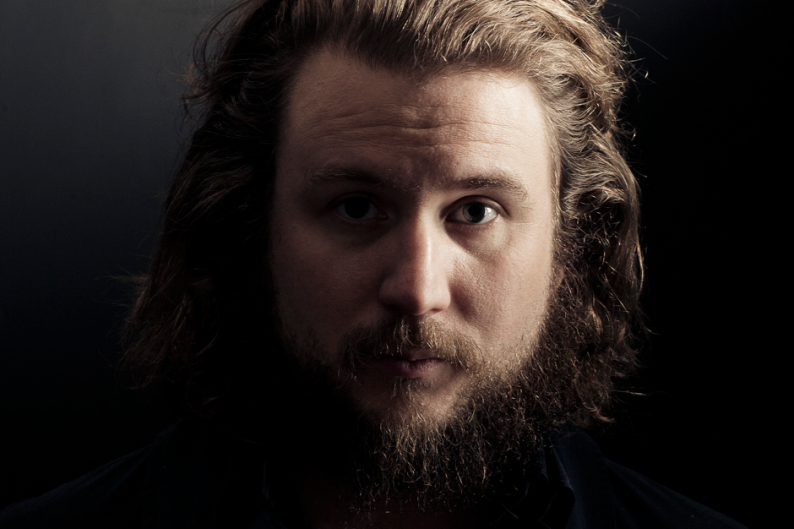 But what of Rock's famously pro-Republican stance? "I'm patriotic so I'm just happy the people's voice has been heard," he said.
For SPIN editor Charles Aaron's take on country music's racial divide, click here.