By stripping electronic dream-pop to its core and rebuilding it with lo-fi guitars, drums, bass, and vintage keyboards, Olympia, WA's Desolation Wilderness have tapped into a new sound — one that's truly transcendent.
"I really like the overall sense of cinema that ambient music has and also the energy of rock music," frontman Nicolaas Zwart, 22, tells SPIN.com. "Those are two big influences."
And it's this sound that sparkles on the band's K Records debut, White Light Strobing, from the powerful yet twinkling pop of "Come Over in Your Silver Car" to the melodic and ethereal wash of "Paris to New York" (download both below).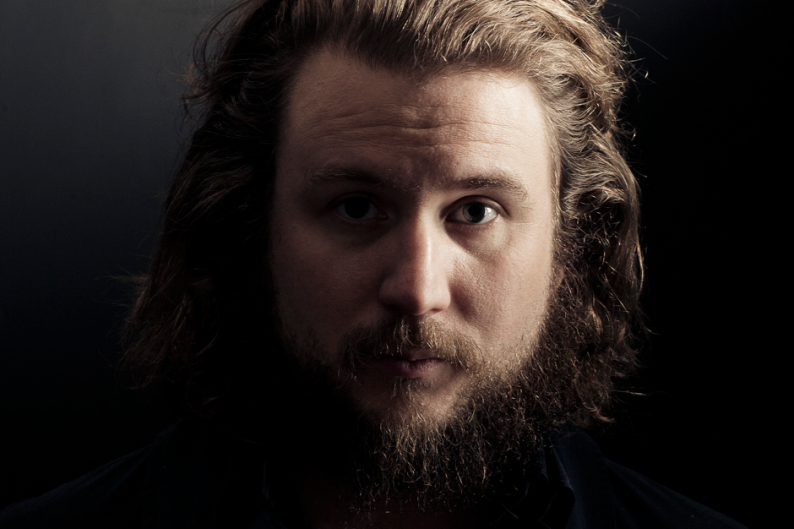 Desolation Wilderness began in 2005 as the solo electronic project of Zwart, now a senior at Olympia's liberal arts school Evergreen College. By 2007, he had written tons of material with guitars and vocals and soon added drummer Andrew Dorsett and bassist Adam Oelsner to the lineup.
To write the debut full-length, Zwart decamped to his grandparents' beach house in Australia last winter. "It was really beautiful and it just came really fast," he says. "There's a certain ambience to the beach."
When Zwart — ever the aspiring tech nerd and sound engineer — returned to Olympia the band recorded the songs in K Records founder Calvin Johnson's Dub Narcotic Studio, where he interned in 2007. Using old analog equipment, including '60s/early-'70s era microphones, decrepit spring reverbs, near-busted echo machines, and delay effects, he forged his layered and saturated sound.
In support of the new record, Zwart, a tall, awkward, and skinny lad with black hair, is leading Desolation Wilderness on a U.S. tour this November, which he's receiving credit for as part the college's self-guided learning project. Last night the band proved their chops in a ramshackle loft above a factory in a desolate corner of industrial Brooklyn by packing the music's slow lilt and drifting melodies with a startling rock urgency. The bottom-of-a-wine-bottle reverb remains, but given a few walls and faces to bounce around, Desolation Wilderness' sound comes to life.
"I don't think it [White Light Strobing] really sounds like K's stuff," he says of the seminal label. "But the approach, in terms of me going to the studio every night and recording stuff by myself with a D.I.Y. approach, certainly is."
Standing on a roof in Brooklyn, the drone of yet another band seeping from the loft to our left, Zwart mumbles, "Oh, and it's great to see you using tape recorder for this interview. They're so versatile — fast, slow… the buttons, the switches…"
And analog lives to fight another day.
Watch: "Come Over in Your Silver Car" music video:https://player.vimeo.com/video/1796722