In these times of economic hardship, sleigh bells, bagpipes and a children's choir don't come cheap. Or do they?
Art Brut rabble rouser Eddie Argos is giving away all of the above this Christmas via his new band Glam Chops. Also featuring singer the Vessel, from the Brit art-rock band David Devant and His Spirit Wife, the new project (which operates on the premise that "all members of the group participate in dance routines during the performance") has opted to offer their holiday record for free.
"The tracks are so good and we probably would have scored a minor hit with the single, but Glam Chops wanted to react to the current situation of everyone being too broke to afford anything but food and drink," the band has stated. [Via NME.com]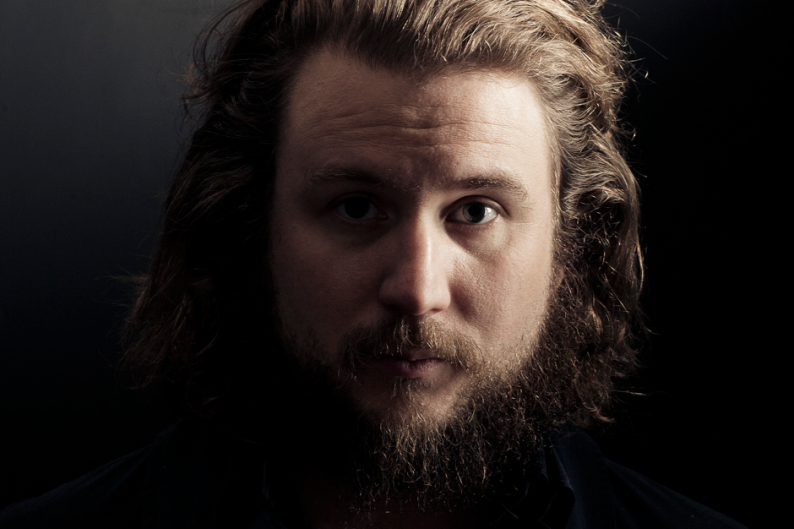 But it's not just sensitivity to the financial situation that has the group offering its tunes for free. It seems it's also a strategic move to the help spur the impending glam rock revival.
"Glam rock first time around happened during a recession and was all about feeling good and getting away from it all," they explained.
The double A-side, "Countdown To Christmas"/"Baby Jesus Was The First Glam Rocker," will be available to download for free December 1 from the band's MySpace page.