Nick and Norah's Infinite Playlist is likable for a few reasons. Michael Cera as a droll boy-child in a hoodie isn't tired just yet, and the conceit — two self-styled misfits trundling around Manhattan's Lower East Side (and Brooklyn!) in a beater looking for a secret show by their favorite band — is totally cuter than, say, an unplanned pregnancy. Added to which is the amusing spectacle of watching teenagers (a group not generally known for being encumbered by charity) try to care for Norah's drunk friend, played with spot-on sloppiness by Ari Gaynor.
But shouldn't a film that references a playlist in its title at least register on the Good Use Of Song to Important Adolescent Moment ratio?
Somehow, it doesn't.
It's not that We Are Scientists or Raveonettes or Modest Mouse aren't great bands. They just don't amplify Nick and Norah's awkward romance in any meaningful way. Peter Gabriel's "In Your Eyes" (famously played in Say Anything) isn't an awesome song. In fact, if "In Your Eyes" came on the radio right now, I would probably turn it off. But, first, I would think of John Cusack blasting his boombox outside of Ione Skye's window because the scene is iconic and the song completes it. Ditto "Don't You Forget About Me" and Judd Nelson's righteous fist-pumping at the end of Breakfast Club, or "If You Leave" during the prom scene in Pretty in Pink. (Although David Bowie's "Heroes" would and should have been the definitive song from that movie, if John Hughes had his way.)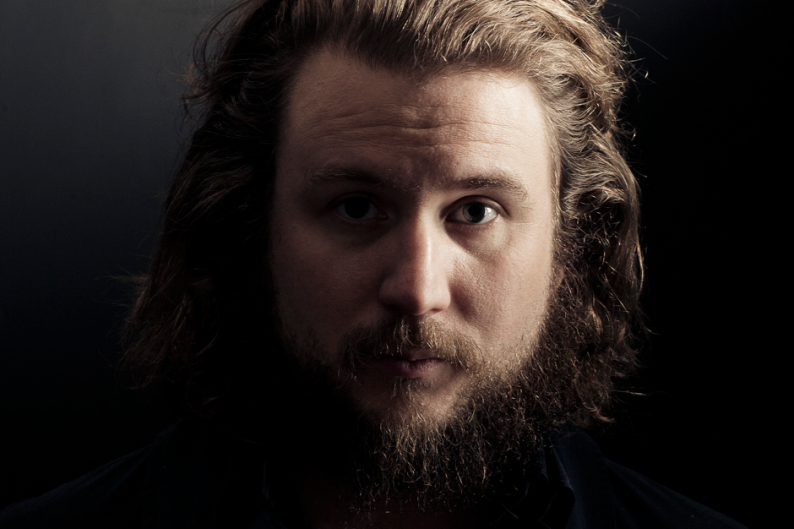 Just writing this made me recall the cloying twee-ness of the Moldy Peaches' "Anyone Else But You"; even though it rivaled the hamburger phone reference for Most Annoying Thing About Juno, it complemented the story (and proved almost too memorable).
As it turns out, Where's Fluffy is the most anthemic act in Nick and Norah's, and they're a fictional band who don't play a single song. But you get the sense that being among the first to know about them — and their secret show and their obscure EP, Black Carnage — defines these characters. And nothing else in their playlist really does.
PLUS! Watch the trailers for:
>> Nick and Norah's Infinite Playlist
>> Say Anything
>> Breakfast Club
>> Juno
>> Pretty in Pink