A leather-clad mix of genre-bending bands united last night in Detroit to commemorate the 40th anniversary of Kick Out the Jams, the MC5 record that changed the face of rock'n'roll forever. The mere presence of MC5 manager John Sinclair immediately authenticated the party, and while each band did their best to live up to the famed-Grande Ballroom recorded album, Sinclair was, without a doubt, the biggest rock star in the room. "It was all about having fun, playing with boundless emotion and, most of all, it was about camaraderie," Sinclair told me, regarding the vibe surrounding the days of MC5."We were trying to overthrow the government, nobody ever thought about the stresses of record labels or starting your own clothing line."
The long and loud night of rock'n'roll proved to be as eclectic as it was electric. MC5's influence was affably apparent, from the stripped-down sound of Duende, to the Karen O-ish, synth-rock of Otto Vector, Paper Street Saints' '90s-alternative-tinged take, Rev. Right Time's over-the-top funk, and Lies Unknown garage-emo-pop. Not to be overlooked were Smokin' Moses — "Now that's Detroit," I heard someone in the crowd affirm after their first song.
Late into the evening, 60 Second Crush whipped out a throbbing rendition of the Stooges' "1969" and the crowd became a frenzied group of decibel feeders, demanding more genuine jams. Their response was met with a tenacious tandem of performances. The Orbitsuns came first, providing pure Detroit rock, fed through a rockabilly filter, topped off with a heaping scoop of swagger thanks to frontman Vinnie Dombrowski of Sponge fame.
Closing the night were the Muggs, one of the best blues-fueled power-trios in the world, and a band that'd be a household name had they been doing what they're doing now in the days of the MC5. "We're trying to compete with Led Zeppelin, not the Jonas Brothers," laughed Danny Mugg, who gives almost any guitarist, Jimmy Page included, a solid run for their money.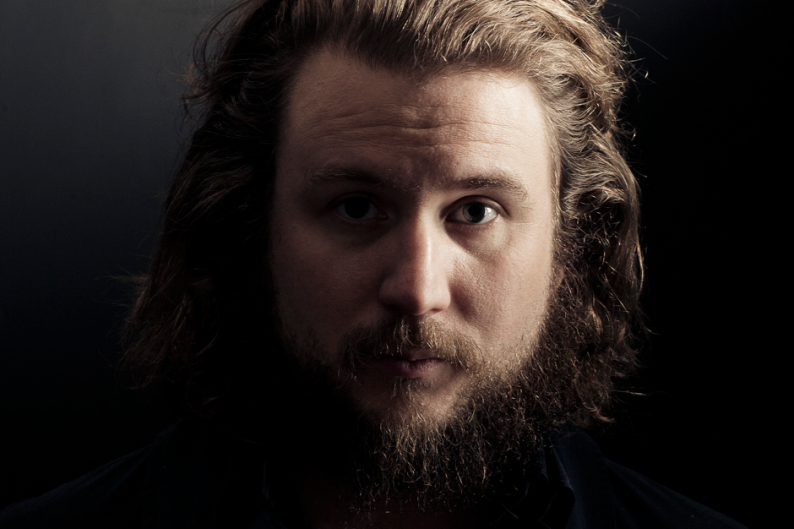 High off the communal vibe (or was that Sinclair's smoke wafting through the air?) one couldn't help but feel collectively connected though the music. "That's what it was like back in the then, " says Sinclair. "Everybody smoked, nobody snitched, everyone was cool — except for Ted Nugent — he was not cool, always an asshole, everybody hated him."
Produced by Dark Greene Entertainment, who documented the evening for an upcoming film focusing on Kick Out the Jams, this monumental evening wouldn't have been possible without the help of On the Rocks Detroit and Fuel Detroit, two of the Motor City's most dedicated and influential promotional and marketing companies.
Check out photos from the event on the next page!

John Sinclair Makes an Introduction / Photo by Travis R. Wright

60 Second Crush Impress at the Crofoot / Photo by Travis R. Wright

Lies Unknown Kick Out the Jams / Photo by Travis R. Wright

The Muggs Love the Camera / Photo by Travis R. Wright

Soul Circus: The Name Says It All / Photo by Travis R. Wright

Ladies Love the Bunny at the Crofoot / Photo by Travis R. Wright