As I enter my mid-20s, weekends marked off for weddings become more and more frequent. In the past two weeks, I've traveled to Vermont and Memphis to see my cousin and brother (respectively) tie the knot. And at least four friends of mine attended other weddings over these same two weekends.
But the more of these events I witness, the more disappointed I am at the music played. Why do so many couples believe their first dance must be to a tune that's become a wedding cliché? Does a happy marriage really have to start with "When a Man Loves a Woman," "Unchained Melody," or "It Had to Be You"?
Interesting music has never been more available and new love songs are being written all the time, yet the mafia of tried-and-true — in other words, boring — choices keep a tight stranglehold on most ceremonies. Enough! Folks need to expand their options, look past the traditional, and embrace the unexpected, the original, the…meaningful.
In spite of their imperfections (or maybe because of them), these five overlooked love songs deserve your consideration more than anything ever covered by Harry Connick Jr.: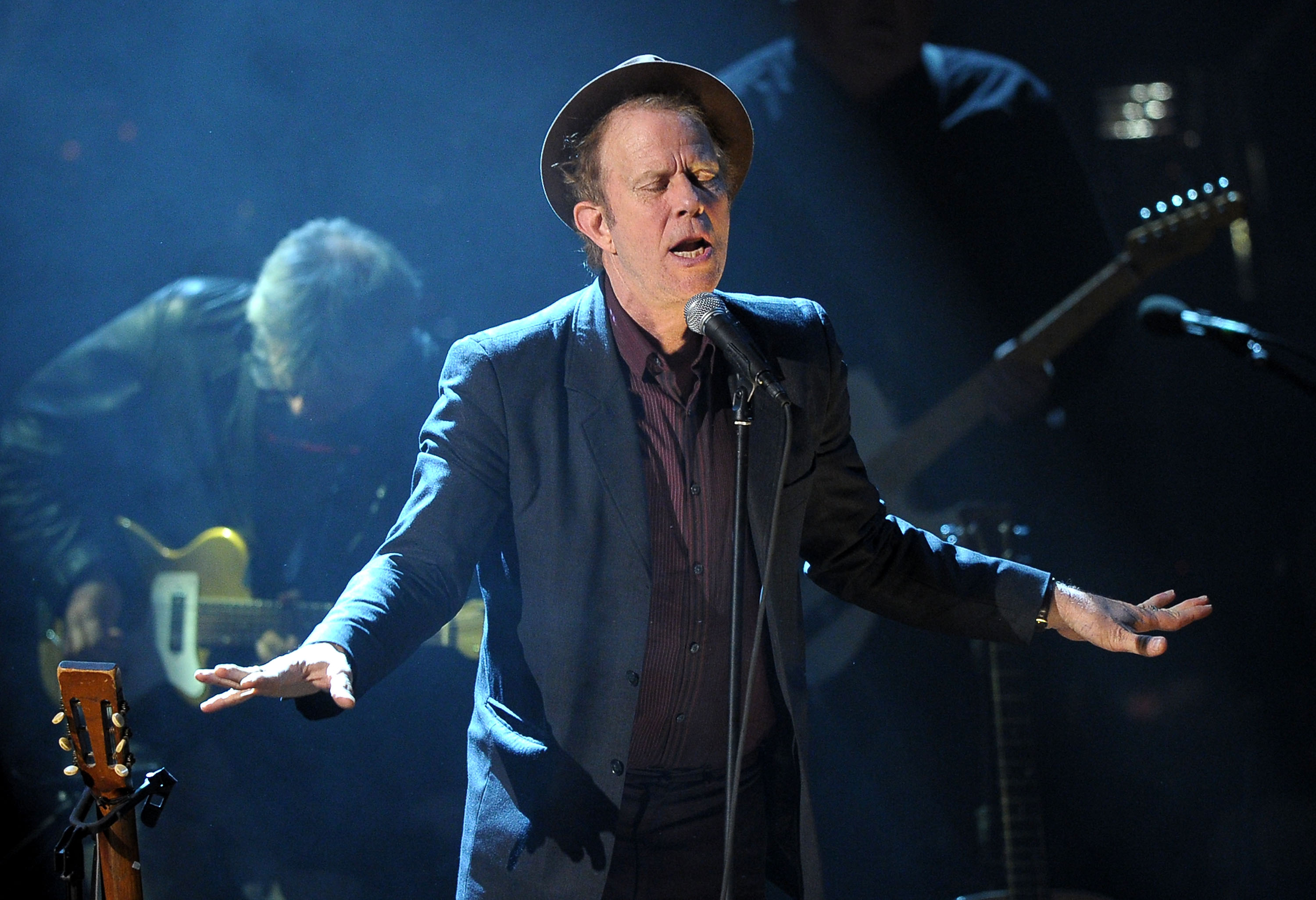 5. TV on the Radio, "Ambulance"(Watch)
Just imagine a barbershop group snapping through the a cappella dum dums and sweet lyrics for your first dance. Perfect, huh? And if your dad doesn't appreciate the emotional poignancy of comparing love to a bodily injury, that's his problem.
4. Tom Waits, "Just Another Sucker on the Vine"(Watch)
A friend once played this for me, saying that whichever girl he decided to marry would have to agree for it to be their wedding song or the deal was off. The lilting accordion-and-horns waltz sounded so calmly contented, like a perfect intimate moment at the end of a long night. I told him he was a genius, and vowed that I would steal his idea (or marry him). Then he told me what the song was called.
3. Liars, "The Other Side of Mt. Heart Attack"(Watch)
Why do the bat-shit-crazy bands always write the most tender love ballads? With the Liars, I think it's because under all his nurse dresses and posturing, Angus Andrew has a marshmallow heart. I mean, have you seen him with that kitten in the "Houseclouds" video?
2. Otis Redding, "I Love You More Than Words Can Say"(Watch)
Just reading the lyrics, you'd think this song would be a wedding staple. But Otis's delivery, his wailing and pleading like there's a piano wire tightening around his heart with every word, sharpens the confession of love into a piercing emotional exorcism. Not for the skittish, but neither is marriage, right?…Right?
1. Velvet Underground, "I Found a Reason"(Watch)
After much debate over whether Lou Reed's affirmational lyrics are more about love or about recovering from addiction, my sister and I decided to sing this song at my brother's wedding ceremony. It killed, especially among those familiar with the Velvet Underground (a 65-year-old friend of my parents asked if we'd do "Sweet Jane" next). Then again, we did conveniently leave out the verse, "I do believe / If you don't like things you leave."