Halloween is this Friday!Its time to get all dressed up, stuff your facewith candy, and make a plan for the ultimate night of revelry. Or perhaps aglam rock explosion of futuristic phenomena? Bryan Scary and the ShreddingTears are promising just that.
This Hallows Eve, the indie rockers will host hundreds of revelers at theirBrooklyn warehouse for a "Glitter Odyssey."Fifteen bucks gets you accessto an all-night open bar provided by Tito's Vodka, Sixpoint Craft Ales,Ommegang Brewery, Sweet Leaf Tea, and Crunk Juice. Not to mentionperformances from Via Audio, Heloise & the Savoir Faire, the RosewoodThieves, and of course, Bryan Scary & the Shredding Tears. Plus see allkinds of other bizarre acts, including burlesque dancers, body painters, andcuriously, the human floor. The macabre madness isn't all fun and games, either: Proceeds from the partywill benefit the Memorial Sloan-Kettering Cancer Center.
Purchase tickets here! Remaining tickets, if available,will be sold for $18 at the door on October 31.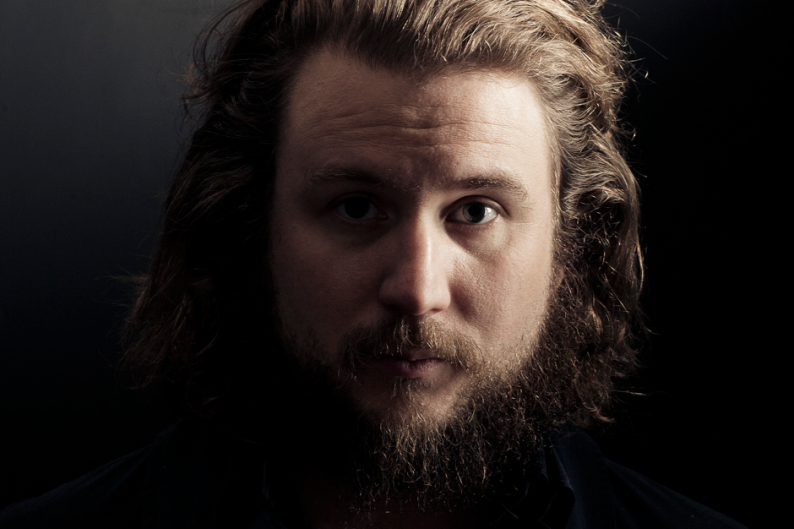 The address of the 3,000 square-foot warehouse is 315 3rd Avenue, Brooklyn,NY 11215.