A truly special moment in the creation of The Quilt came when Travis McCoy got to collaborate with one of his heroes, Daryl Hall of Hall & Oates fame. "At the end of the song [when they were recording it in Hall's studio], [Hall] did this stream of consciousness, freestyle improv thing," McCoy recalls. "I'm 27 years old, and I broke down uncontrollably, crying my eyes out."
Listen to the track here, then watch the video below and hear all that Travis had to say about working with Daryl Hall. On page two, click for clips of Travis and Daryl performing in Hall's Live from Daryl's House series. We've also got our own acoustic clip of Daryl performing at SPIN's SXSW tent earlier this year.
Plus,
click here
to see all the stories posted by Gym Class Heroes in their guest-editing stint at SPIN.com.
Travis and Daryl, "Don't Let Me Be Misunderstood"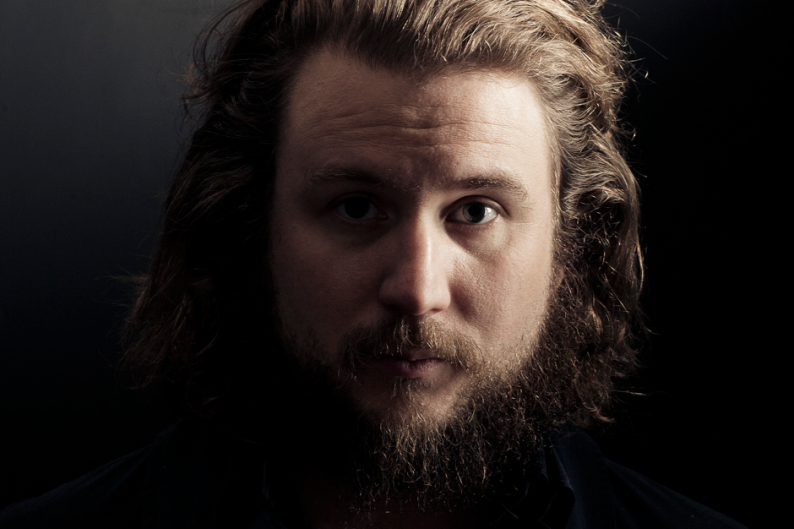 Travis and Daryl, "Queen & I" Daryl Hall, "Foolish Pride" (Live at the SXSW)