Fresh off opening duties for Oasis' U.S. tour, workaholic alt-country mainstay Ryan Adams and his crack backing band, the Cardinals, have just unveiled Cardinology, the follow-up to 2007's Easy Tiger, set to drop October 28 via Lost Highway.
An official tracklisting has yet-to-be announced, but according to various Internet whisperings, the new set was produced by the Cardinals and Tom Schick (Norah Jones, Rufus Wainwright), contains 12 songs, and will sonically lean more towards rock'n'roll than country. For a taste of what the much-anticipated record might sound like, check out the Adams-produced video for the previously unreleased track, "Cobwebs," below.
To support Cardinology's forthcoming arrival, Ryan and his fine-feathered friends have also plotted a string of fall U.S. dates. Scheduled to kick off on Sept. 25 in Albany, NY, the tour will hit select cities across the East Coast and Midwest before concluding Oct. 17 in Atlanta, GA.
Ryan Adams & the Cardinals tour dates:
9/25, Albany, NY (The Egg)
9/26, Syracuse, NY (Landmark Theater)
9/27, Rochester, NY (Auditorium Theater)
9/29, Columbus, OH (Palace Theater)
9/30, Cleveland, OH (Palace Theater)
10/2, Indianapolis, IN (Murat Theatre)
10/3, Cincinnati, OH (Taft Theater)
10/4, St. Louis, MO (Fox Theater)
10/5, Madison, WI (Overture Hall)
10/7, Ames, IA (Stephens Auditorium)
10/9, Kansas City, MO (Uptown Theater)
10/10, Tulsa, OK (Brady Theater)
10/11, Grand Prarie, TX (Nokia Theater)
10/13, Austin, TX (Paramount)
10/14, Houston, TX (Verizon)
10/16, Tuscaloosa, AL (Bama Theater)
10/17, Atlanta, GA (Verizon Wireless Amphitheater)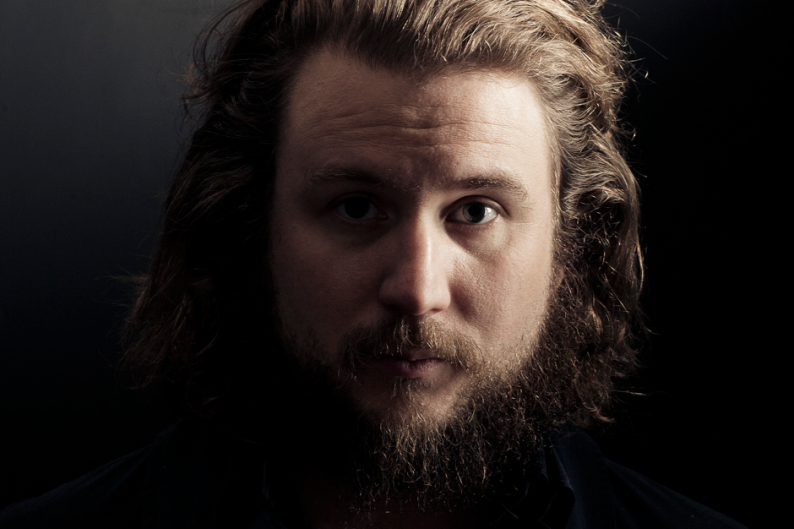 Now Watch This:
https://www.youtube.com/embed/aMysJ3CxK0Q