Here's a rundown of the essential albums available online and in record stores today:
Calexico, Carried to Dust
Folk-rock impressionists trace poignant cross-country journey.(READ REVIEW)
Listen to "Two Silver Trees"

Common Market, Tobacco Road
Gritty Seattle hip-hoppers at play in the fields of the Lord.(READ REVIEW)
Listen to "Tobacco Road"

Gym Class Heroes, The Quilt
Emo-rap crossover crew gets retarded in here.(READ REVIEW)
Okkervil River, The Stand Ins
Texas storytellers return with a magnificent Act Two. (READ REVIEW)
Listen to "Lost Coastlines"

Kimya Dawson, Alphabutt
If you can't afford a creepy birthday clown, put this on! (READ REVIEW)
Read reviews of seven other vital albums also out today on page 2.
PLUS: Last Week's Best New Albums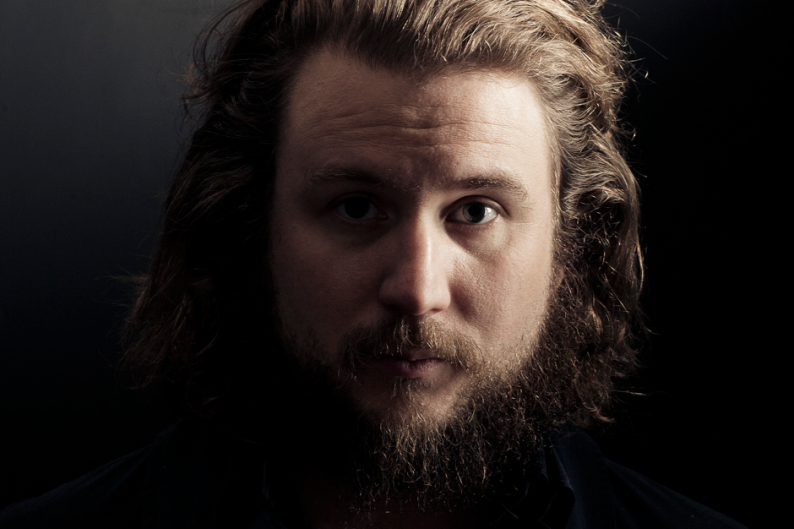 &nbsp
Bound Stems, The Family Afloat
History teacher's heartfelt tales get a focused, melodic punch. (READ REVIEW)
Bart Davenport, Palaces
Cali indie popper unexpectedly reaches smooth-groove bliss.(READ REVIEW)
Fujiya & Miyagi, Lightbulbs
The funkiest soundtrack to a cultural studies seminar ever.(READ REVIEW)
The New Year, The New Year
Indie rock's answer to Ambien: You rest well, but sheepishly.(READ REVIEW)
Parenthetical Girls, Entanglements
Sweeney Todd make you wanna cut your own throat? May we suggest… (READ REVIEW)
Shaky Hands, Lunglight
Jumpy indie kids enthusiastically imitate crabby, world-weary burnouts.(READ REVIEW)
The Subways, All or Nothing
Former first couple of NME punk-pop embrace their teen spirit.(READ REVIEW)
PLUS: Last Week's Best New Albums