Mark your calendar metalheads: Genre pioneers Metallica have finally unveiled the release date for their 10th studio effort to date. Death Magnetic, the "hardcore" and "nutty" follow up to 2003's mega-hit St. Anger, will arrive Sept. 12 via Warner Bros. And if that date seems unusual, it's because Magnetic, much like its predecessor, will come out on a Friday. For U.S. record buyers, this runs in opposition to the usual industry standard of Tuesday.
A spokesperson was unavailable for comment regarding the unconventional release. But given the band's notorious scrap with download giant Napster, one likely motivation is to minimize lost revenues from the album being released in one country and leaking worldwide before hitting retailers in other nations. Either way, the result is simple: Metallica fans worldwide can all headbang throughout weekend together.
Those looking to get a jump on Death Magnetic can purchase the album as a digital-only version, which will be delivered as the clock strikes midnight on Sept. 12. For more details, head to the band's official website, missionmetallica.com, where fans can also view "a unique, ground-breaking look-in on the making of the album with producer Rick Rubin," according to a statement, as well as feast their eyes on the Death Magnetic album art.
Death Magnetic tracklisting: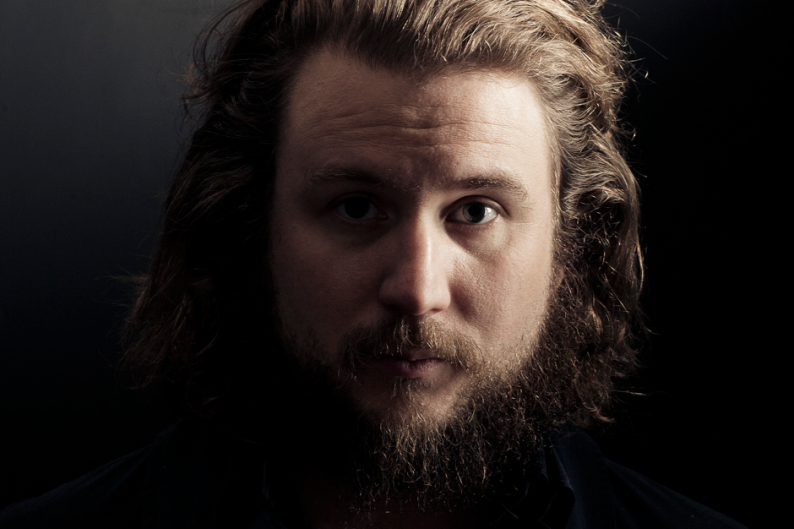 1. "That Was Just Your Life"
2. "The End of The Line"
3. "Broken, Beat & Scarred"
4. "The Day That Never Comes"
5. "All Nightmare Long"
6. "Cyanide"
7. "The Unforgiven III"
8. "The Judas Kiss"
9. "Suicide & Redemption"
10. "My Apocalypse"