As we travel around the country this summer from festival to festival, one of the topics at the forefront of everyone's mind from roadie to fan, journalist to musician is the upcoming presidential election. And with this new feature, SPIN.com chats with artists backstage, gathering their opinions on the most important issues in '08.
Today's clip: Gym Class Heroes, whose frontman Travis McCoy chatted backstage at the Warped Tour about his opinions on the election and future of our country (and for more Warped interview footage, click here).
And to do your part, head to Headcount.org, a non-partisan, not-for-profit organization devoted to voter registration and participation in democracy.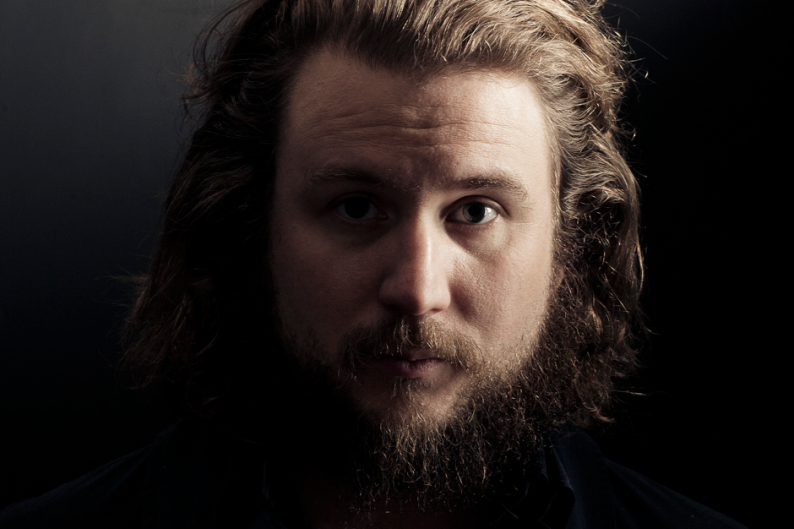 Click the button here to visit their site, and register to vote!
Now Watch This: Gym Class Heroes sounding off on the election