After years of side projects, solo acts and soundtracks, Shudder to Think have stopped the shenanigans and reformed to bring the rock — the delightfully bent, seductive rock — for their first official tour in a decade. Three of Shudder's key members — lead wailer Craig Wedren, guitarist/goatee-trimmer extraordinaire Nathan Larson, and drummer Kevin March — will bring out the hits for rabid audiences from New York to California, with dates spread out between August and November.
Mark Watrous joins the touring lineup on guitar, and Jesse Krakow will play bass, as original member Stuart Hill is no longer in the fold. Adam Wade, who drummed in Shudder before Kevin March before leaving and joining emo precursors the Jealous Sound, will appear on some West Coast dates.
Having reunited for a couple of sparsely advertised performances of late (including a bizarre Barack Obama fundraiser in New York that saw them share the bill with OK Go, of all acts), the band has emerged with renewed vigor. "The music felt so alive and still fresh– bleeding-bloody-heart stuff — without the ego, animosity, and frustration." Wedren said in a statement. "It was clear we never actually really left the middle of our creation. We simply needed an extended breather."
Although if 10 years is what Wedren quantifies as a breather, thank god they didn't opt for a full-on siesta.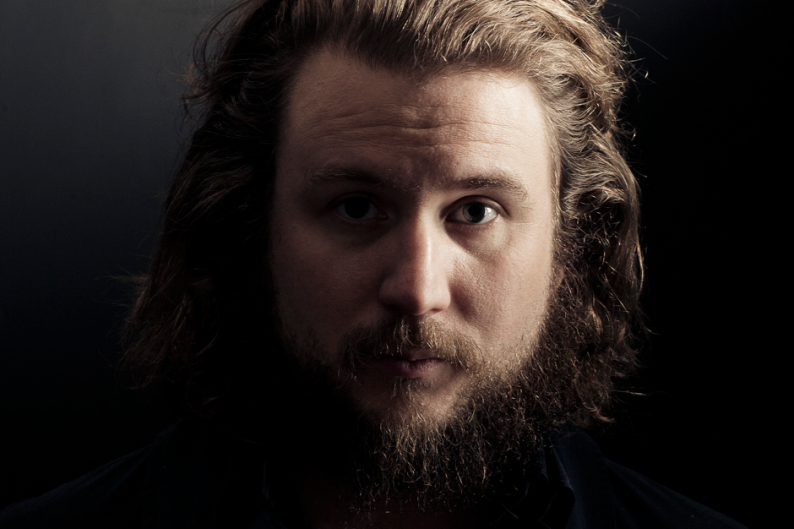 Shudder to Think tour dates:
8/10, Baltimore, MD (Virgin Mobile Fest)
9/5, Chicago, IL (Park West)
9/6, Toronto, ONT (V Fest)
10/3, Philadelphia, PA(Theater of the Living Arts)
10/4, New York, NY (Webster Hall)
10/11, Boston, MA (Paradise)
10/25, New Orleans, LA (Voodoo Music Festival)
11/1,Los Angeles, CA(El Rey)
11/2,San Francisco, CA (The Fillmore)