Who? Guitarist Mike Stroud and multi-instrumentalist Evan Mast, who, together as Brooklyn's Ratatat, dig deep into the studio and spool a blip and blop fusion of electro-rock-and-pop, which at times, even ventures into hip-hop and reggae territory.
What? A 15-date U.S. tour behind their third album to date — the aptly titled LP3 — set to kick off in Pittsburgh, PA Aug. 29 following the duo's stateside dates in July (with DJ E*Rock in tow) and a trek through Europe in late July/early August, Pitchfork reports.
More on SPIN.com: >>New Ratatat MP3: "Shiller" >>Ratatat Brings 'Classics' to NYC >> Artist of the Day: Ratatat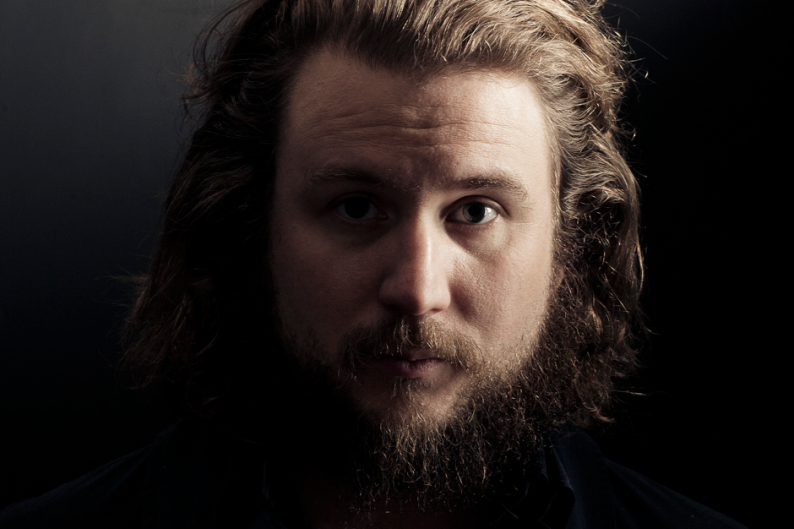 Should I Go? Yes. With LP3 added to their arsenal, Ratatat's live show — already renowned for its liveliness — will only improve with the new record's genre-bending pop, rock and electro formulations. Ratatat's tunes are certainly out of this world — and so are their live shows.
Ratatat tour dates:
7/8, Portland, OR (Holocene) # 7/10, San Francisco, CA (Slim's) # 7/12, Los Angeles, CA (Echoplex) # 7/15, Brooklyn, NY (Music Hall of Williamsburg) # 8/29, Pittsburgh, PA (Diesel Club Lounge) 8/30, St. Louis, MO (The Gargoyle at Washington University) 9/2, Englewood, CO (Gothic Theatre) 9/3, Salt Lake City, UT (In the Venue) 9/5, Seattle, WA (Showbox at the Market) 9/6, Portland, OR (Wonder Ballroom) 9/8, San Francisco, CA (Fillmore) 9/9, Hollywood, CA (Music Box at the Fonda) 9/10, Hollywood, CA (Music Box at the Fonda) 9/12, San Diego, CA (House of Blues) 9/15, Austin, TX (Stubb's) 9/16, Dallas, TX (Granada Theatre) 9/17, Tulsa, OK (Marquee) 9/21, Chicago, IL (Hideout Block Party) 9/27, New York, NY (Terminal 5) (# w/ E*Rock)