Every party has to end at some point; on "The Escapist," off one-of-a-kind MC the Streets' upcoming full-length, Everything is Borrowed, it sounds like there was never a bash to begin with. "All these walls were never really there/Nor the ceiling/Or the chair," Mike Skinner begins in a sparse, defeatist tone that's far removed from the somewhat self-pitying pop of 2006's The Hardest Way to Make an Easy Living.
To be sure, "The Escapist" continues the Streets' departure from the 8-bit grime sonics of his 2002 debut, Original Pirate Material, by featuring sparkling production and sighing, slightly dub-flecked orchestral instrumentation that wouldn't be out of place on the next Lily Allen longplayer. However, the lyrical intent trades the figurative escapism of Living for a much more literal meaning, as Skinner waxes about a walk on the beach that seems to end with a demise fitting for the protagonist in Kate Chopin's The Awakening.
More on SPIN.com: >> The Streets Delay New Album">The Streets Delays New Album >> Streets Can't Run NYC Streets >> Pete Doherty, The Streets Collaborate on Drug Track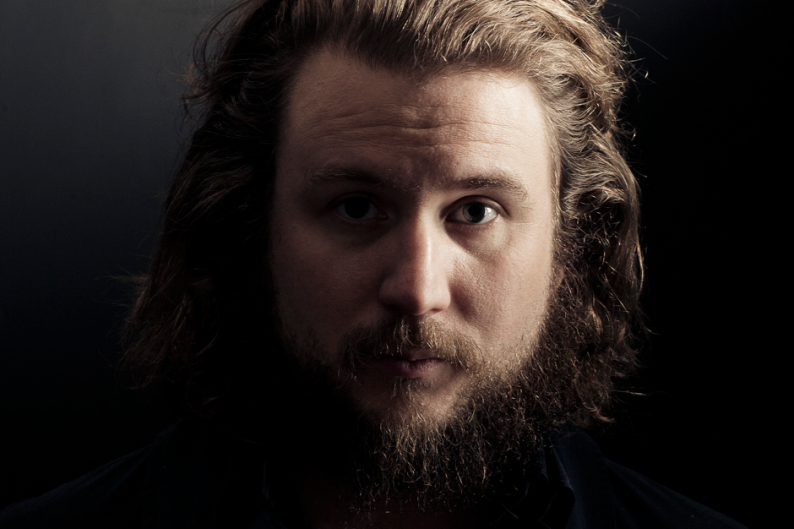 "I'll not feel no fear/Because I'm nowhere near," announces the gospel-tinged chorus — from Skinner's proclamation of "so done" at the tune's conclusion, one could take a guess where the song's subject ended up. But for some added visual accompaniment to clue you in, check out the pastoral clip for "The Escapist," which features Skinner walking(!) from England to France.
Now Hear This: "The Escapist"