According to a band website post yesterday (July 6), raucous, beard-sporting quintet the Avett Brothers — who impressed us with their lively set at Bonnaroo '08 — have joined the likes of Neil Diamond, Weezer, and Jay-Z, tapping another facial hair lover, industry honcho and knob-twiddler extraordinaire Rick Rubin, to record their forthcoming fifth full-length.
And the Brothers won't just partner with Rubin in the studio: The trio has departed longtime label Ramseur Records and inked with Rubin's Columbia imprint, American Recordings. "With this union has come another, as we have just completed and signed an agreement with American/Columbia Records, the label with whom we will proudly release our next record," the post reads.
"The recording process has been, and will no doubt continue to be, an experience defined by heightened levels of commitment and conviction," the band writes. "It is our distinct pleasure and honor to be in such fine company as we build and bring this most current chapter of songs to fruition."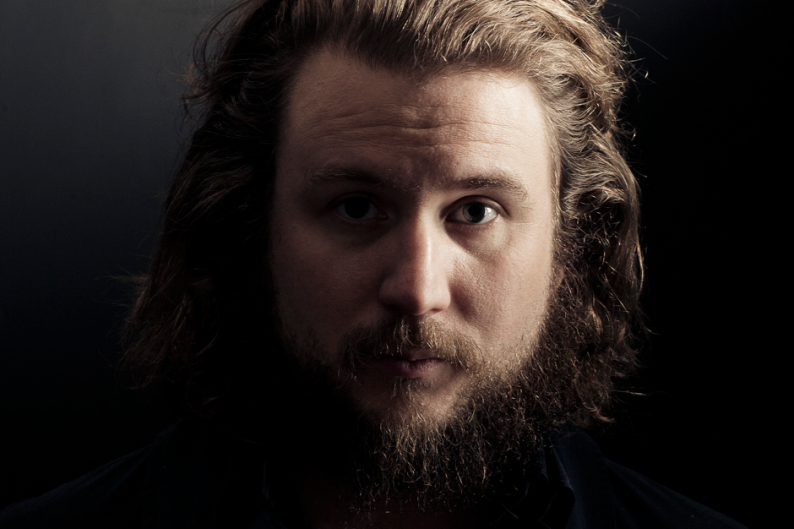 An album title or release date has yet-to-be announced, but while you await further details, catch the Avett Brothers as they tour North America this summer. For the complete itinerary, check out the band's MySpace page.