After honing their musical Spidey sense (video!), and honoring Harry Nilsson with a track-by-track cover of his 1974 set Pussy Cats, the Walkmen will return to the LP game Aug. 19 with You & Me, the proper follow up to 2006's A Hundred Miles Off.
According to a statement, the new full-length was influenced by an array of artists, including "the intimacy and energy of Elvis Presley's and Buddy Holly's early recordings," and was put to tape in two installments: first, during sessions with John Agnello (Dinosaur Jr., Sonic Youth) in Oxford, Mississippi, and second, at New York City's Gigantic Studios with engineer Chris Zane (Les Savy Fav, Ambulance LTD).
You & Me tracklisting:
1. "Dónde Está la Playa"
2. "Flamingos (for Colbert)"
3. "On the Water"
4. "In the New Year"
5. "Seven Years of Holidays (for Stretch)"
6. "Postcards From Tiny Islands"
7. "Red Moon"
8. "Canadian Girl"
9. "Four Provinces"
10. "Long Time Ahead of Us"
11. "The Blue Route"
12. "New Country"
13. "I Lost You"
14. "If Only It Were True"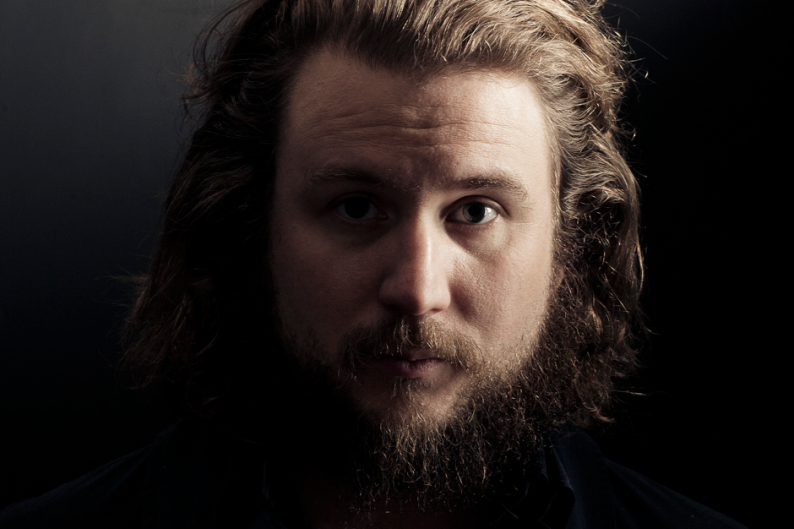 Catch the Walkmen unveiling new tunes live on a brief run of dates this August, including two-night stands in New York and Los Angeles.
Walkmen tour dates:
8/18, New York, NY (Bowery Ballroom)
8/19, New York, NY (Bowery Ballroom)
8/21, Los Angeles (Troubadour)
8/22, Los Angeles, (Troubadour)
8/27, Portland, OR (Doug Fir)
8/28, Vancouver, British Columbia (Richards on Richard)
8/29, Victoria, British Columbia (Rifflandia Festival)
8/30, Seattle, WA (Bumbershoot Festival)
More on SPIN.com:
Walkmen Talk 'Spider-Man 3,' Rock Out Live
Noise Pop '08: The Walkmen, Broken West Flaunt New Tunes
News Roundup: Walkmen, PJ Harvey, No Age, Sons and Daughters