From Bonnaroo to Bumbershoot, most U.S. festivals — thankfully! — are going the extra mile to reduce their footprint on the environment. And Baltimore's Virgin Mobile Festival, slated to hit Pimlico Race Course Aug. 9-10, leads the pack with its unparalleled green initiatives.
In 2008, festival officials will implement numerous eco-friendly programs, including utilizing renewable amenities (bioplastics), which will be composted at local farms, as well as placing 50 recycling stations across the festival grounds. In addition, the event — where possible — will also run off biodiesel and solar power, offsetting 93 tons of carbon dioxide from entering the atmosphere, and will construct its stages and other structures from sustainable and recycled materials.
And that's just the tip of iceberg: officials also promote public transportation and offer concertgoers information on traveling eco-friendly to the festival, which — in addition to the kick-ass lineup — will also sport unique green art installations and provide interactive eco-educational experiences.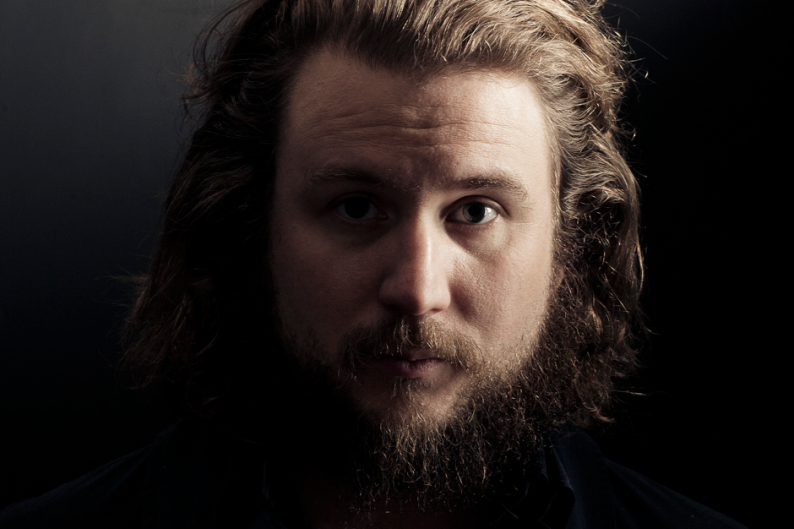 What's more is that Spin and Kyocera Wireless want to send you and a friend to the Virgin Mobile Festival! Enter Rock the Planet, a contest seeking original ideas on what we can all do to protect the environment and go green.
You can submit art, a haiku, an essay, or anything else you can think of. Be creative and impress us, for you and friend could be taking in sets from Foo Fighters, Wilco, Kanye West and many more this August at Pimlico Race Course!